Car Comparisons

There's no shortage of outstanding vehicles on the road today. In an effort to make every step of the car-buying journey as easy as possible, our knowledgeable staff at Grava Chrysler Dodge Jeep Ram has compiled a series of useful vehicle comparisons. Perfect for researching how different models fare against one another, we hope our comparisons help you find your next dream car.
If you're a driver from Medford, Malden, or Everett in need of some advice about which car is right for you, read on. This page is your one-stop resource for car comparisons!
Jeep Cherokee
Jeep Compass
Jeep Grand Cherokee
Jeep Gladiator
Jeep Wrangler
Jeep Grand Wagoneer
Ram 1500
Lease Deals
See Which Vehicle Meets Your Needs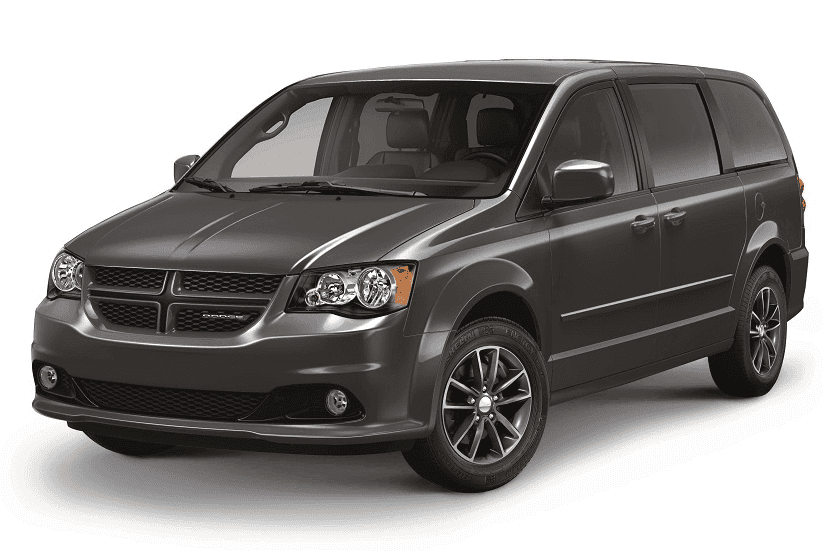 This page is home to a number of vehicle comparisons, each designed to inform readers about the pros and cons of different cars. Written by our automotive experts, every link will take you to a well-researched article that contains everything you need to know about the differences between various makes and models.
When it comes to finding a new car, we believe that there's no such thing as too much information. By reading our vehicle comparisons, you'll learn about different features and specs, including:
Engine specs and overall performance
Safety features
On-board technology
Interior and exterior features
No two cars are exactly alike. As you conduct research and read our vehicle comparisons, take note of the features listed. Armed with an idea of what you want in a car, our comparisons can make finding the right model a breeze!
Why Should You Read Our Comparisons?
Research is one of the most important steps in the car-buying journey. Reading about the differences between popular models is an excellent way to know what kind of features are currently available. In providing readers with a wealth of vehicle comparisons, we hope to make automotive research fun.
Clicking on different car comparisons is one of the best ways to get to know different vehicles from the comfort of your own home. Once you're familiar with the advantageous of one car compared to another, you'll be ready to get behind the wheel and really put your favorite model to the test.
Get Ahead by Reading Our Car Comparisons!
Now that you know what to expect from car comparisons and why they're so helpful, it's time to start researching! Just click the links on this page and see which car is right for you.
If you're in the Medford, Malden, or Everett areas and have any additional questions, stop by Grava Chrysler Dodge Jeep Ram. Our car gurus are always happy to help!