---
Everyone knows that your car battery is vital to get and keep your car running, but it's much more than that. It's the heart and soul of your car. Getting your battery serviced can keep your car running efficiently and provide great performance for many years to come. In fact, battery service should be a regular part of your routine vehicle maintenance.
Let's take some time to learn all about your car battery: how it works, what it does, and how it's integral to keep your car going. Then, find out where to get the best battery service near Everett, Medford, and Malden to ensure that your car's system is always up to factory specs.
---
All About Your Car Battery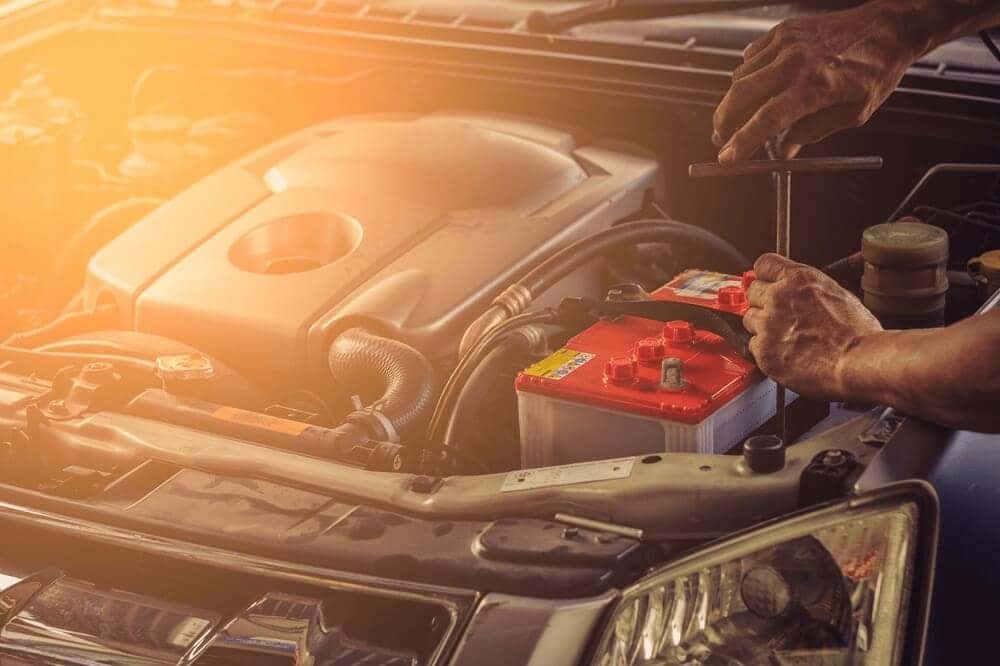 Generally speaking, you can expect your car battery to last anywhere from three to five years. It all depends on your individual driving habits and the environmental conditions where you drive. Not only does the battery help you turn over the engine and start your car, but it also provides the initial burst of electricity that drives all of the electronics in your vehicle. Headlights? They need your battery. What about your satellite radio? That, too, relies on your battery.
In addition, it provides a steady current to keep the voltage in your car stable. While the alternator generates electricity by spinning, the battery helps to keep that energy smooth and constant. As you're probably aware, without its battery, your car would be dead on the road.
---
Why Battery Service Matters
Did you know that a weak or bad battery that seems to work can actually do damage to your car? A weak battery requires the rest of your car to work harder, including your solenoid, starter motor, alternator, or other charging systems. Overworking them can then cause them to malfunction since they'll draw more voltage than they need.
If the problem persists, you may end up having to pay thousands of dollars to repair other electrical components in your car—and this can happen quite suddenly. Battery service can make sure not only that your battery is in good shape, but that these other components aren't suffering due to problems with your car's electrical system.
---
Signs It's Time for Battery Service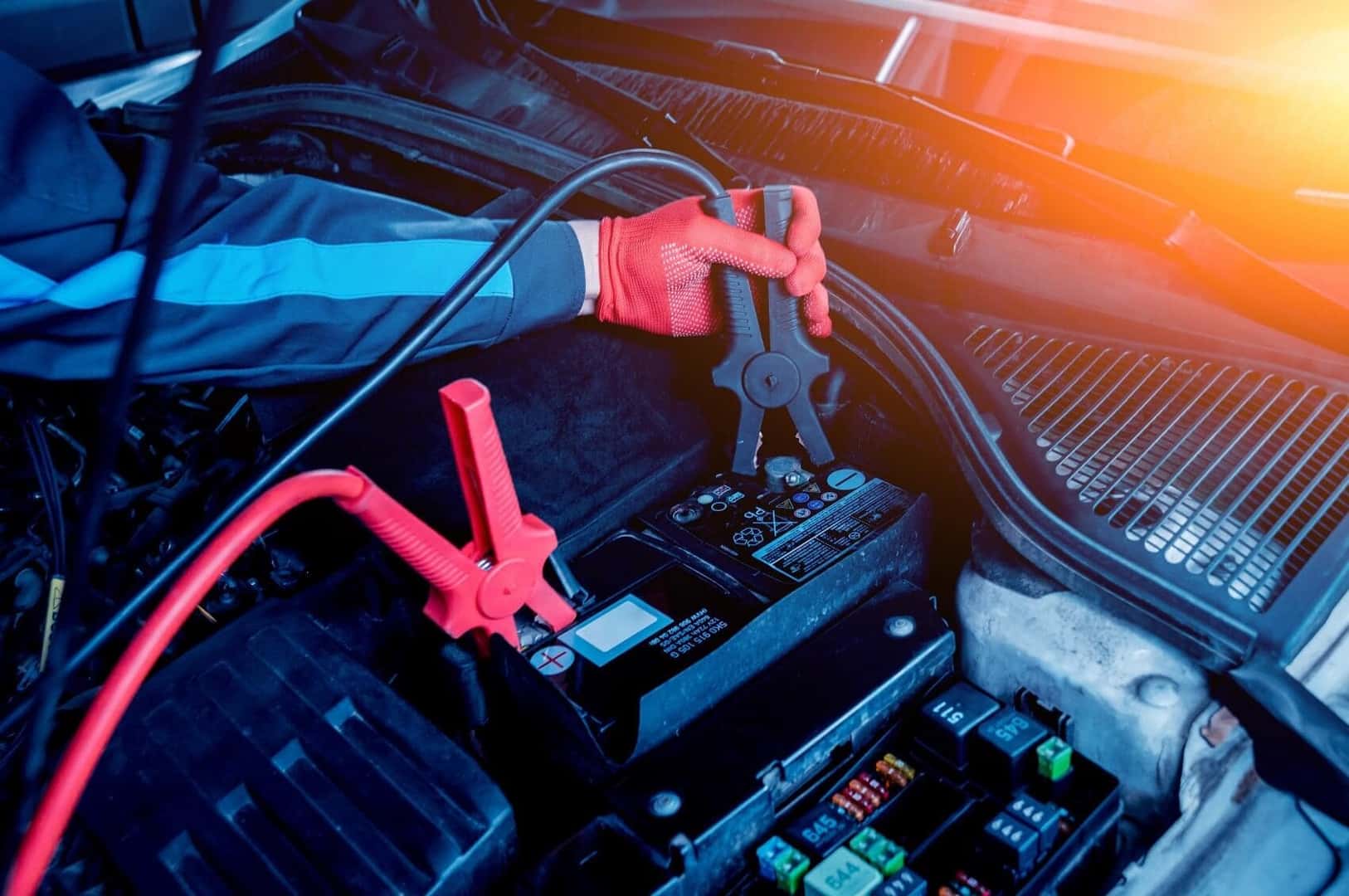 There are a number of signs that indicate you should get your battery checked right away. First, if your car is very slow to start, it's a sure sign of a weak battery. Second, if you experience unexplained electrical issues, like flashing or dim lights, your battery could be losing its charge. If you notice a bad smell, similar to sulfur, that could be the sign of a leaking battery. If you look under the hood and your battery connections are corroded—indicated by a white, ashy appearance—you should have the battery checked.
The most obvious sign is when your check engine light comes on. Of course, your check engine light can mean a number of things and should never be ignored. If you see that light come on, you'll want to get your car in for service.
---
Grava Chrysler Dodge Jeep Ram Service Department
If you're in need of battery service near Medford, Everett, or Malden, Grava CDJR is the place to go. We have expert technicians who can keep your vehicle's electrical systems running at peak performance for many years to come. Schedule a service appointment online today.
---