The Best Bike Shops near Medford MA

Whether you're a bicycle enthusiast, you enjoy rides on the weekends, or you love having an eco-friendly and fitness-forward form of transportation on your short commute, it helps to have a local bike shop nearby where you can pick up your supplies, accessories, and when the time comes—your new bike.
Here's a list of the best bike shops near Medford MA to check out!
JRA Cycles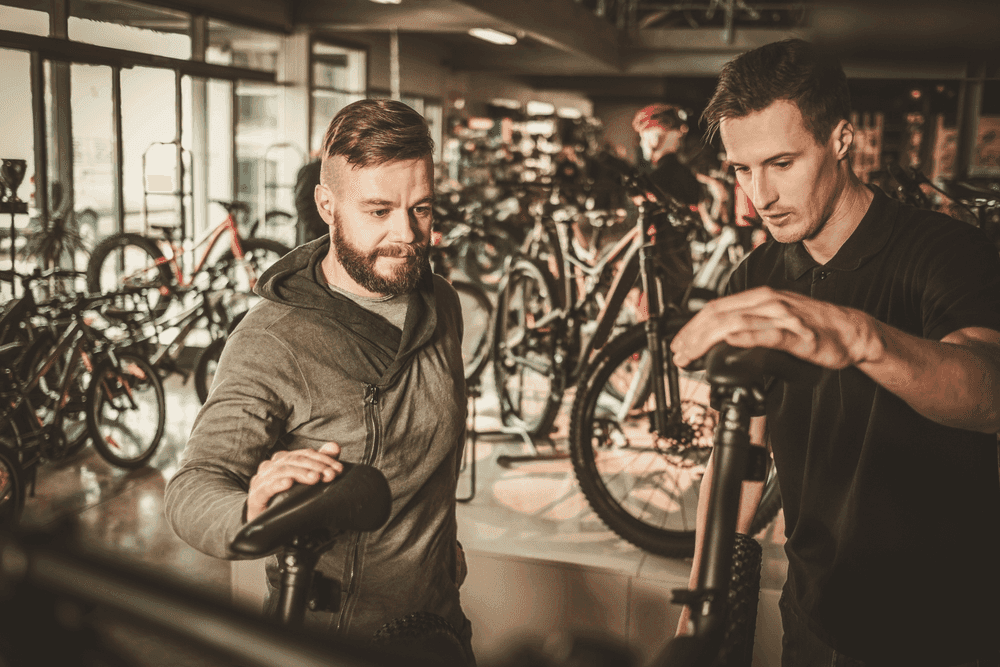 Facebook | Instagram | Twitter
If you need supplies, parts, service, or expertise, the team at JRA Cycles are some of the best in the business. They're all biking enthusiasts and they're well versed in the engineering, the components, and even the latest trends. Whether you're coming in for a tune up or a suspension adjustment, the experts on-site will take great care of your bike and provide it with the care and attention it needs so you can take it back out and ride like lightning.
They carry plenty of different bikes ranging from Norco, Rocky Mountain, Pivot Cycles, Kona, and Felt Bicycles, as well as apparel from some of the top biking companies across the country.
North Shore Cycle
Do you consider yourself a BMX rider? North Shore Cycle is the go-to place in the Medford area to pick up SE bikes and BMX-related accessories and apparel. For more than 25 years, they've been one of the premier bike shops, with their assortment of options, styles, apparel, and more! They carry clothing, pegs, shoes, helmets, gloves and pads, and more!
On top of the plentiful selection, they have a team of experts that can help answer any questions and actually guide you on the right track towards what you're looking for with your next bike or the parts you need.
Wheel Works
Facebook | Instagram | Twitter
Wheel Works is a full-service bike shop where you can pretty much find everything you'll need—whether you're heading through some rugged terrain or if you're competing in a race: they carry it all! They even have a team of experts that are skilled with bike maintenance and service, so whether the frame needs to be adjusted, or if you'd like to improve the comfort, they can help!
On top of carrying a wide selection of bikes, apparel, and accessories, they also sponsor and support a variety of local cycling clubs, charity rides, events, and teams!
Are you looking for the right bike shop for repairs, parts, or even your new two-wheeler? Drop by any of these bike shops near Medford MA!