The Best Coffee Shops near Malden MA
There's no better start to your morning than a freshly brewed cup of coffee. Of course, if you don't have the time to brew your own or you've grown tired of that Keurig flavor, you may want to check out some of the local coffee shops in town to find the perfect cup for your morning.
We did some digging – from the ground up – and filtered through all the places to get coffee and came up with this list of the best coffee shops near Malden!
Jitters Café
While relatively new to the local coffee scene, Jitters Café is brewing up something special. Upon walking through the doors, you'll be delighted by the smell of freshly roasted coffee and the varying spices and flavors that go into their delightful concoctions.
After ordering your coffee, you may want to peruse the breakfast menu—the other great way to start the day! They've got traditional breakfast sandwiches, the Nutella Banana Croissant, Bagels, Muffins, yogurt, and even paninis! You don't have to rush out the door for a breakfast sandwich because they're available all day!
Mystic Coffee Roaster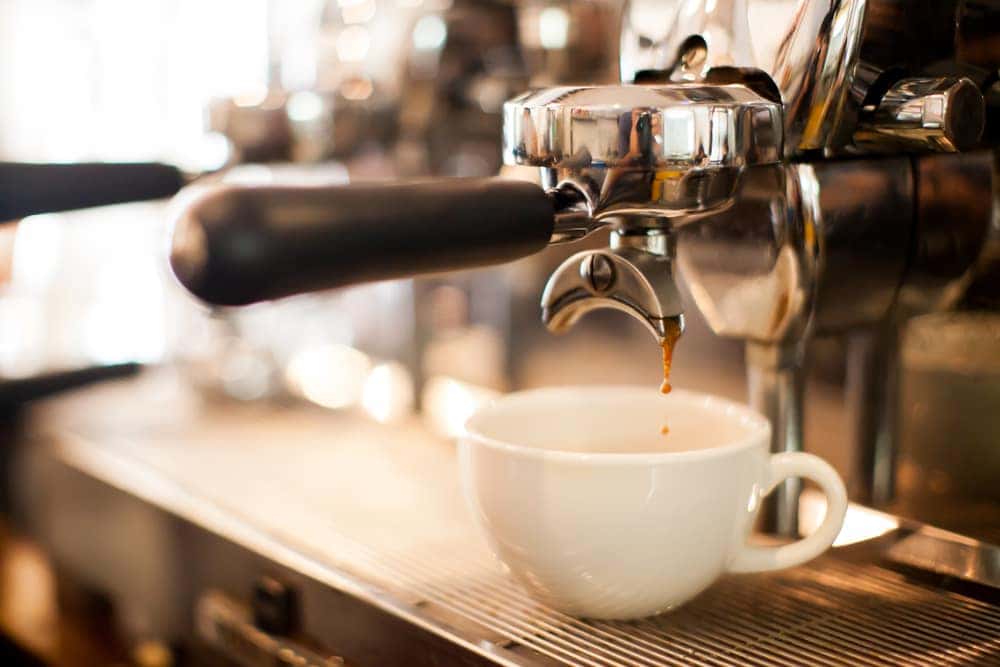 Fresh coffee is crucial, especially if you're a fanatic. Mystic Coffee Roaster stands by their guarantee that your coffee is roasted fresh every day and properly ground (not too fine or coarse) to craft a full-bodied and flavorful brew.
Pop in for hot, iced, cold brew, or even some of the delightful coffee-related concoctions like a Café Au Lait, Caffe Americano, Cappuccino, Macchiato, or their variety of teas. You can even order their coffee beans, so you can take the tasty flavors home with you. Drop by or order online at Mystic Coffee Roaster!
Tamper Café
Tamper Café has what you're looking for in a local coffee shop: a sophisticated design, quick service, and of course, an eclectic menu with plenty of caffeinated beverages ranging from satisfyingly hot to ice cold. However, unlike most coffee shops, this one serves wine and draught beer, as well!
Swing by for an Espresso, Cortado, Chai Latte, or Iced Mocha to start your morning. You can even order breakfast, with options like Steel Cut Oatmeal, House Mage Granola, Egg on Mash, French Toast, or even an Omelette! Make Tamper Café your morning and night spot!
If you're looking to order a fresh coffee before your day truly begins, these are some of the best coffee shops near Malden to help you start your day!