The Best Restaurants near Medford MA

It's always good to have a sense of the restaurant scene where you live, so whenever you're in the mood to eat out, you'll know your options. While there are plenty of eateries and greasy spoons throughout the Medford area, however, there are some spots that rise above the others. We did a bit of research and came up with this list of the best restaurants near Medford that you'll want to try for your next night out!
Bistro 5
It's an amazing menu and a warm and inviting ambiance that makes a truly great restaurant. That's exactly what Bistro 5 offers. There's plenty of delectable options crafted by the chef which can be complemented by the hand-crafted house cocktails and veritable wine and beer selection. You can drop in for the casual Burger and Oyster night or make it an occasion with the Chef's Tasting Menu. This menu includes options like Parsnip Agnolotti, Lychee Panna Cotta, or Skate Wing. You can even order off the a la carte menu to pick and choose your perfect dining options.
Real Italian Gusto Ristorante & Pizzeria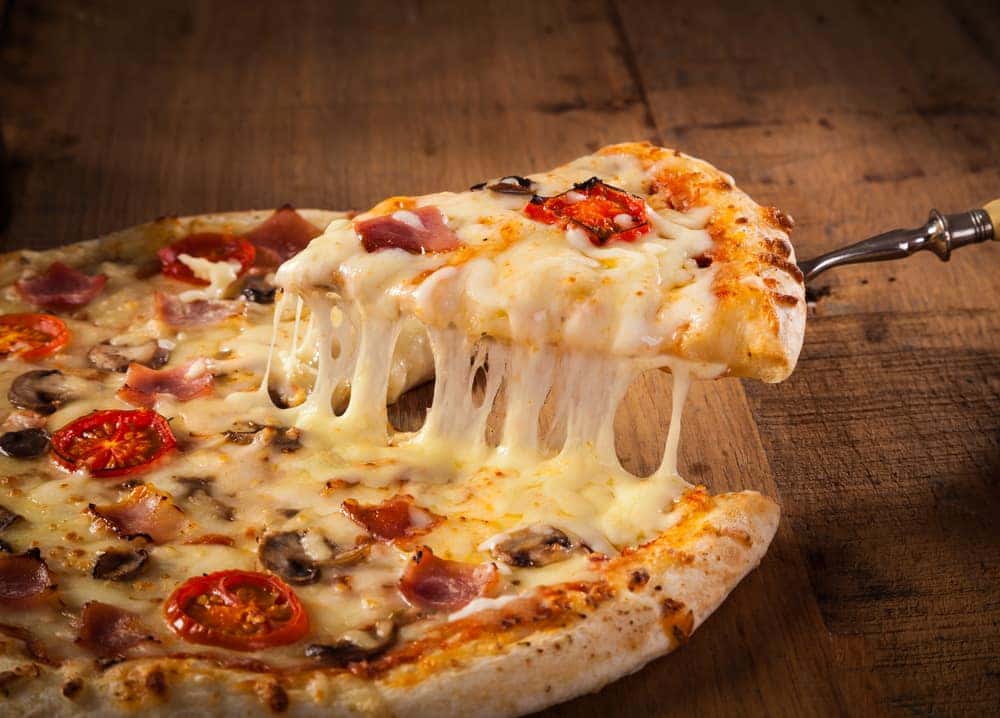 Whether you're in the mood for some tasty and rustic pizza or you're simply looking for an amazing Italian meal, Real Italian Gusto in Medford is the spot! This place offers an amazing view of High Street, with its big open windows, but there's also the occasional performance to accompany your meal. Drop in for some starters like Caprese, Prosciutto e Burrata, or Mozzarella in Carrozza before delving into the bigger plates.
There's a variety of classic Italian pasta dishes like Lasagna and Spaghetti Alla Carbonara, as well as meatier options, like Chicken Marsala or Veal Satimbocca. Of course, you can enjoy any of the variety of Neapolitan Pizzas like Margherita, Capricciosa, or even Bufalina.
Tenoch Mexican
What started as a food truck quickly evolved into establishing a brick and mortar home base. Tenoch Mexican is the destination in the Medford area for authentic Mexican street cuisine. They have plenty of amazing taco options to choose from, including pork, chicken, steak, and even fish. Enjoy some freshly made tacos, like the Pastor, Choriqueso, or Borrego (lamb). Drop in for a quick and satisfying Antojitos, a hefty Burrito, or a flavorful Quesadilla. They've got plenty for you to try at Tenoch Mexican!
Next time you're heading out to eat, and you want to go above and beyond the normal routine, try some of the best restaurants near Medford, MA!