Purchasing a vehicle is a major investment, especially for hard-working families here in Massachusetts, so making the right choice is important. Reliable transportation to work, school, and child care providers is very important, so it's little wonder why consumers put so much time into choosing a vehicle.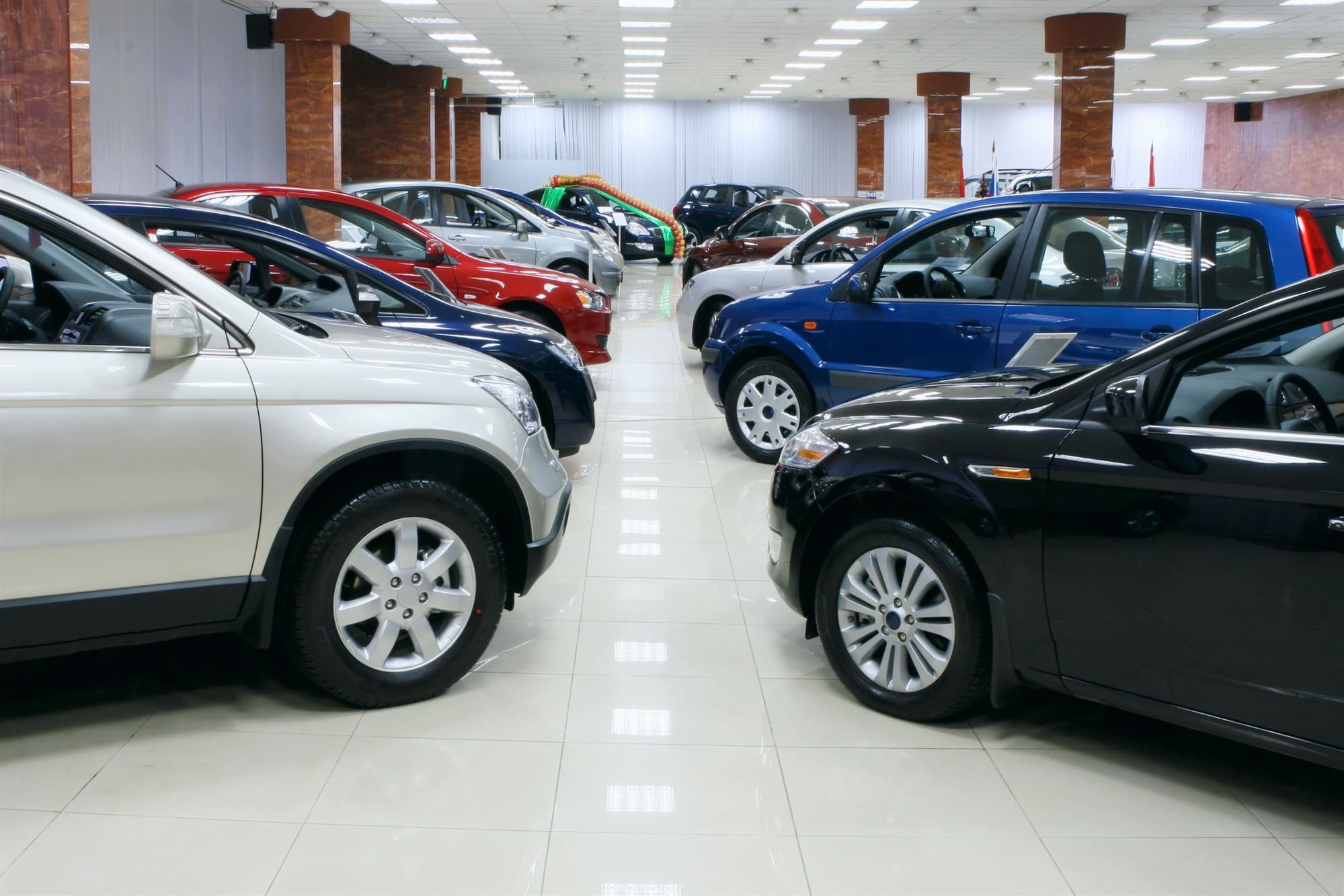 ​
When purchasing an automobile from your local Medford dealership, one of the biggest decisions you'll make is whether to purchase a pre-owned vehicle or a brand-new vehicle. Each choice has its benefits and drawbacks:
New Vehicles
Pros
As the first owner of the vehicle, you don't have to worry about damage or wear and tear caused by a previous owner.
Loans for new vehicle purchases typically have much lower interest rates than loans for buying a used vehicle.
New vehicles come with warranties, meaning that if there are any manufacturing flaws, the dealer will provide repair or replacement services at no cost to you. Most manufacturers offer warranties good for three years or up to 30,000 to 60,000 miles.
New vehicles incorporate the latest technology, including safety features like backup cameras and convenience features such as USB charging ports.
Cons
New vehicles typically have higher monthly insurance premiums than older vehicles.
A big chunk of the value of a new car depreciates the instant after a buyer drives it off the lot.
Pre-Owned Vehicles
Pros
Depending on condition and mileage, pre-owned vehicles are typically much cheaper than new vehicles. As a result, a buyer on a limited budget can often pick up a fancier used car for the price they would pay for a basic new car.
Build quality in automobiles has improved considerably in the past decade, meaning that used cars manufactured within the last few years will continue to be mechanically sound for years to come.
Many manufacturers and dealerships offer certified pre-owned vehicles. These vehicles go through a rigorous inspection and maintenance process before they're sold, ensuring that consumers get a reliable automobile.
Cons
Even if you have great credit, it's highly likely you will pay a higher interest rate for a used car than you would for a new car.
If your pre-owned vehicle is no longer covered by a warranty, you'll be responsible for paying the bill on repairs caused by mechanical failure.
When you purchase a new vehicle, you usually have a greater range of choice regarding color, features, and options.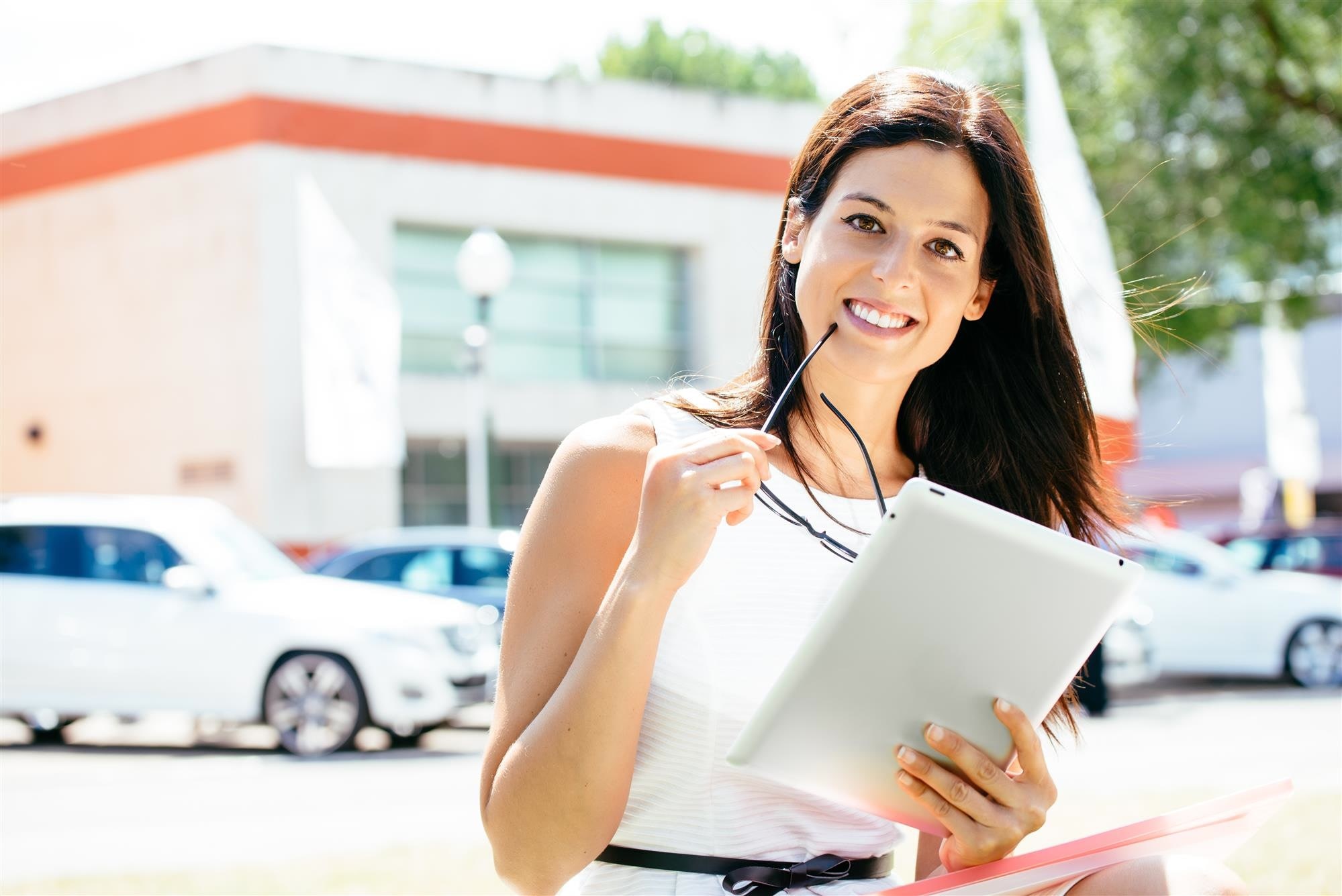 ​
Bottom line: Customers can find great new and used cars. Whether you should buy a new or used vehicle boils down to your personal circumstances and what you're looking for from a vehicle. Working with a well-reputed car dealership with sales staff trained to find the right vehicle to fit customers' individual needs can take a lot of the agonizing out of the decision.
Grava Chrysler Jeep Dodge provides compassionate and knowledgeable staff who provide customers with the facts they need to make an informed decision whether to purchase a new our used vehicle. Check out the Massachusetts dealership's wide range of new and used Jeep, Chrysler, Dodge, Ram, and other products today.