Is it time for a new car? If so, you're probably wondering what you should do with your current set of wheels. While you could certainly list it on Craigslist or put a sign in the window, the easiest and most efficient option would be to trade it in at the dealership where you plan to buy your new one. Here's what you need to know.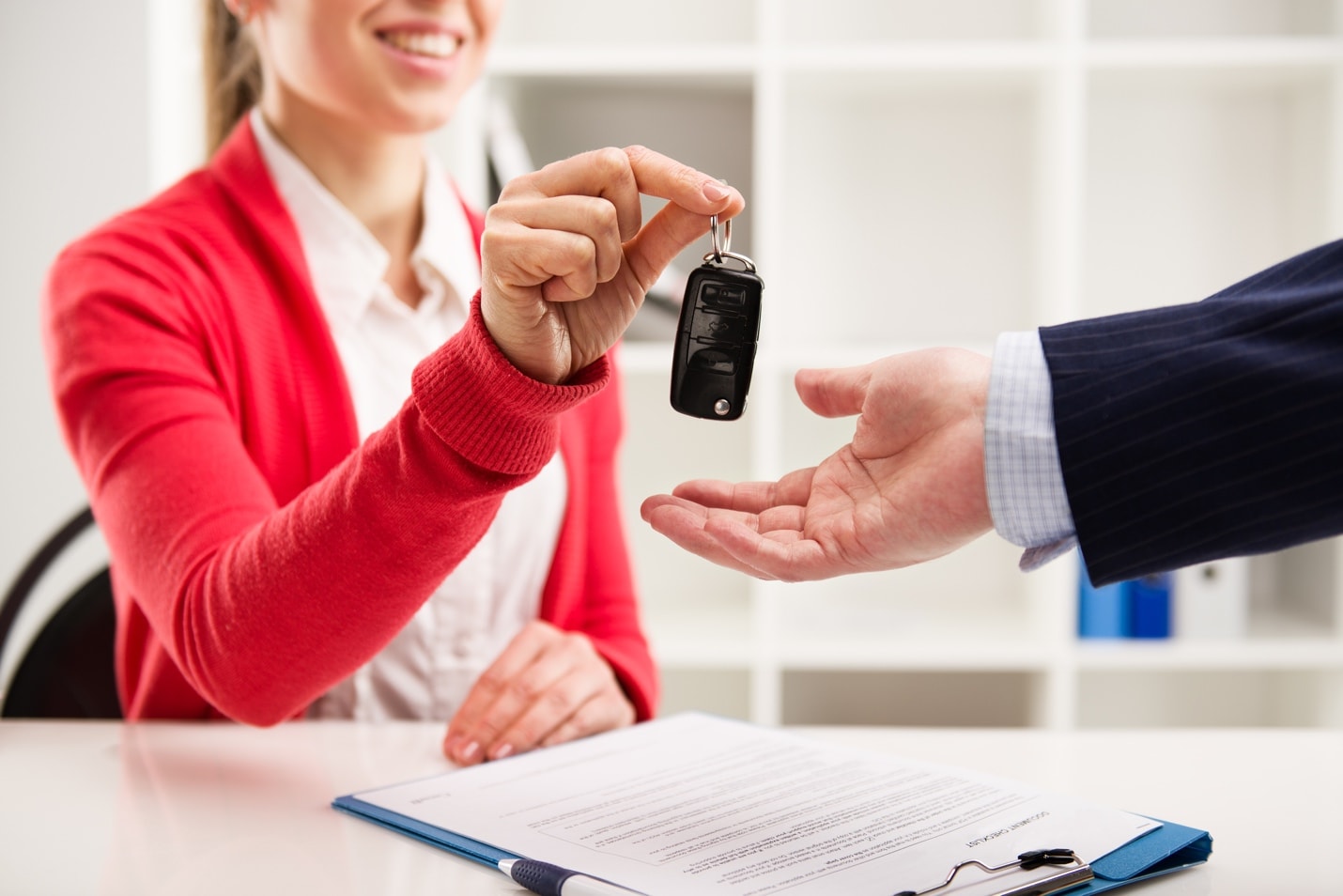 Research Your Car's Value
Use a couple of different resources to look up the value of your trade-in before you even visit the car dealership. This will give you leverage in the conversation and confidence in the amount you are offered, even if it isn't exactly the same. Having solid research on the value when you begin negotiations will ensure you aren't given a low-balled offer. Kelley Blue Book, CarFax, and NADAguides are great places to start.
Maximize the Value of Your Trade-In
No matter what the value of your car, no one is going to want to get in and drive it if it's dirty and full of garbage. If your car is better cared for, it will be worth more. A clean car could mean the difference between a few hundred dollars or more on the final offer. Clean out all your personal information and property, but make sure you have all your vehicle's preventive maintenance records on hand to prove the car has been properly taken care of.
What to Expect
Don't expect the dealer to take your word for it when it comes to the value of your car. The used car manager or a dealership appraiser will ask to look at your vehicle, and they may even take it for a test drive, just as you will test drive your new vehicle. They will inspect it for both cosmetic and mechanical issues, and then offer you a number based on the value and the amount of work they expect to have to do before putting it up for sale on the lot.
What if the Car Isn't Paid Off?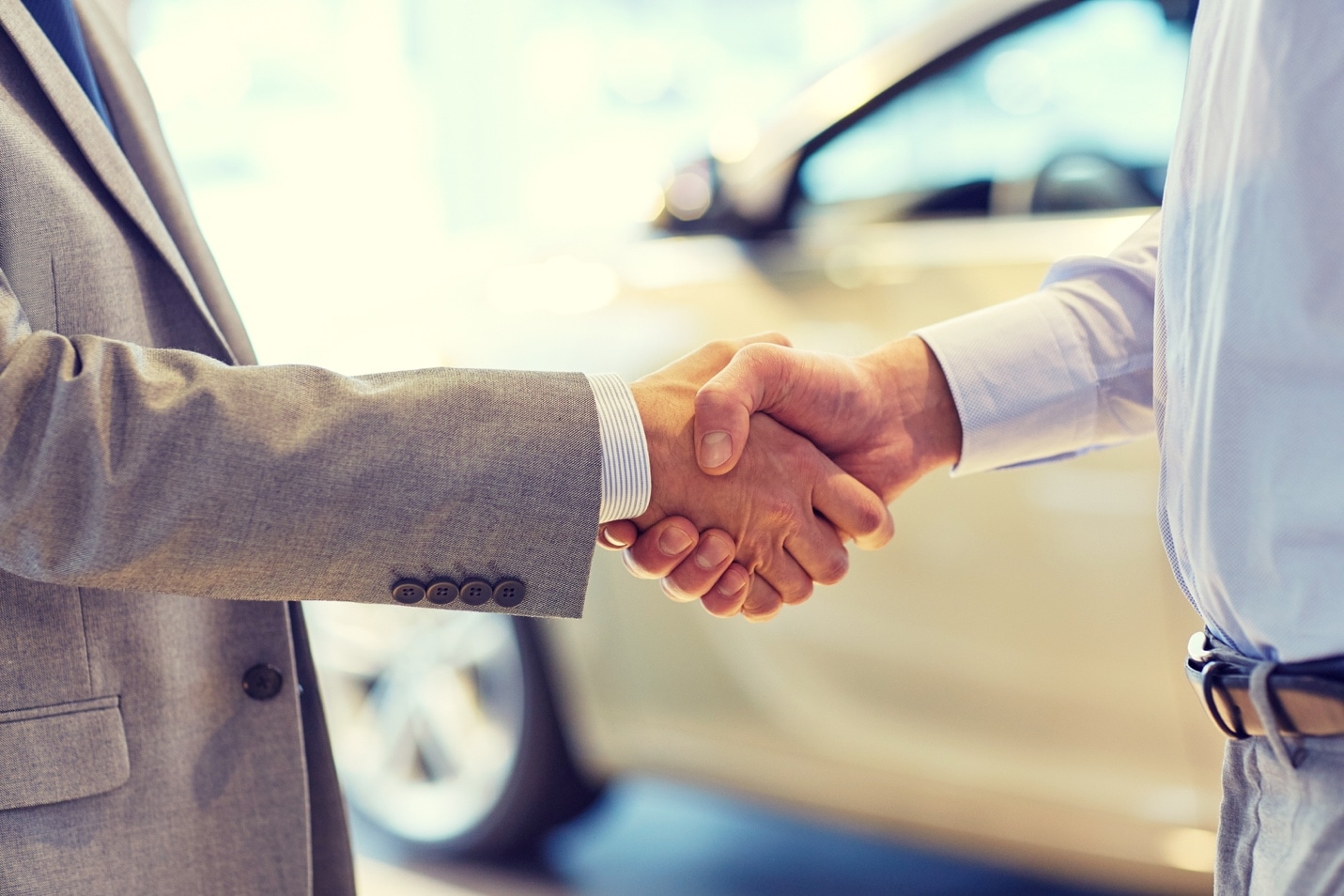 It's no problem, and don't let anyone tell you that it is. Most Jeep, Chrysler, Dodge, and RAM dealerships take currently financed trade-ins on a regular basis. They will turn around and sell your old vehicle on the used car lot. That said, you won't get off completely free of financial responsibility if you trade in a car you still owe money on. If you owe $5,000 but the vehicle is only worth $4,000, you can expect that extra $1,000 to end up rolled into the charges of your new car. The dealership isn't going to eat the difference for you.
Both new car dealerships and used car dealerships are usually ready and willing to consider used trade-ins. Go in with an educated yet open mind, and you will likely find yourself in the position to knock a couple thousand dollars or more off the price of your new vehicle.
Our mission here at Grava Chrysler Jeep Dodge is to give you the fairest offer possible upfront as a car dealership in Medford, MA. Don't be afraid to stop by and talk to us about your needs. We can't wait to see you drive off the lot in the new car of your dreams.