Grava Chrysler Dodge Jeep Ram proudly serves drivers all throughout Medford, Malden, and Everett. Drivers in the area can easily look to us for when it's time to find a new car, whether it's a Chrysler sedan, a powerful Dodge muscle car, a rugged and adventurous Jeep model, or even a Ram truck. Of course, we're not just limited to serving drivers in these areas. In fact, we're more than happy to extend our reach and help drivers in the areas beyond finding the right car or truck!
---
Jeep Dealer near Me
Ram Dealer near Me
Dodge Dealer near Me
Chrysler Dealer near Me
---
Buy a Car Online near Me
Car Rentals
Sell or Trade Your Car Medford MA
Used Car Dealer near Me
---
Dodge Durango for Sale near Boston, MA
Jeep Cherokee for Sale near Medford MA
Jeep Compass for Sale near Boston MA
Ram 1500 for Sale near Medford, MA
---
About Grava Chrysler Dodge Jeep Ram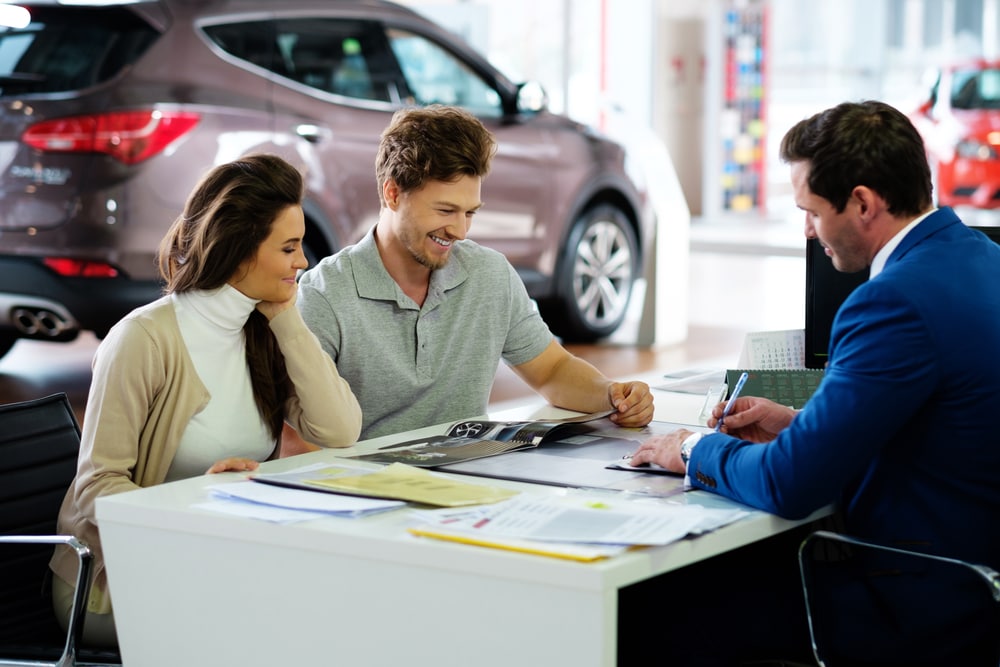 Our Dodge dealership is proud to help drivers of all walks of life find a reliable set of wheels to help them get around to life's most important moments. Whether it's work, a celebration, or a weekend adventure, we're here to help you review your options so you can find the vehicle that's perfectly suited to you, your needs, and your lifestyle!
We're a new car dealership that's your destination for Chrysler, Dodge, Jeep, and Ram models! As a car dealer, we strive to be as helpful as possible when it comes to making a big life decision like choosing your next car. Whether it's providing detailed specs and options, highlighting available financing plans, or providing automotive service, we're here to help you!
Our Service Areas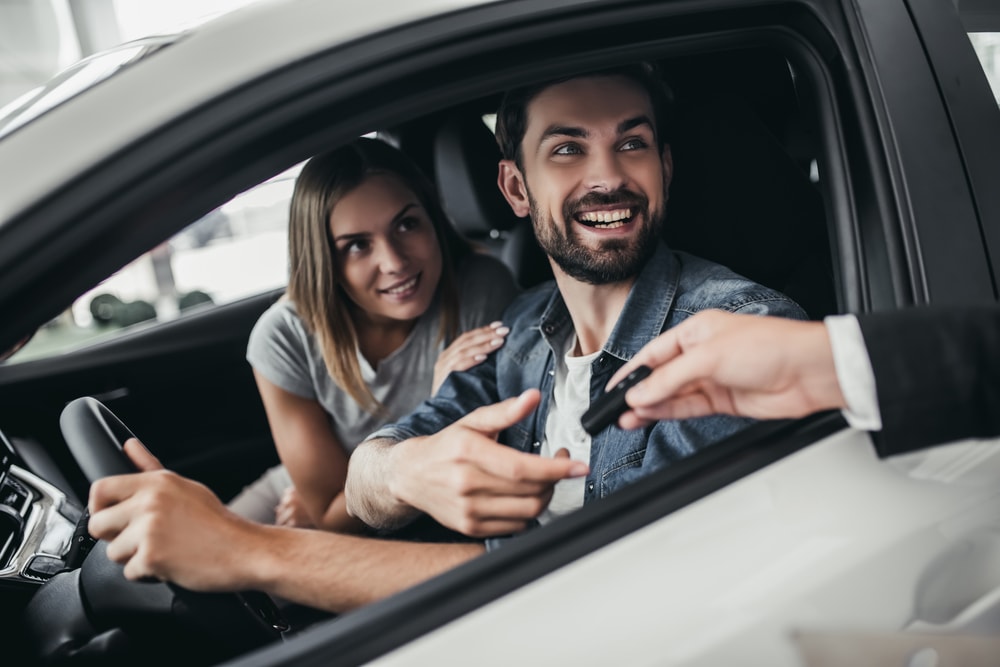 Today's drivers use their computers to do most of the leg work when it comes to finding their next car. Of course, they'll tailor their search based on the preferred make, and where they can find a dealership that's relatively close to them. That's why we have these "dealer near" pages, so drivers in certain areas looking for a Chrysler dealer, Dodge dealer, Jeep dealer, or Ram dealer can easily find these pages.
Each page focuses on a specific town or city in the region while giving the reader more details about our dealership and what we offer. On top of highlighting our inventory, drivers can learn about our services and how we help drivers find their next car!
Get Started on Your Car-Buying Journey
Now that you have a little insight on our dealership, services, and resources, you're ready to get started! You can easily begin by browsing our inventory and take notice of the varying Chrysler, Dodge, Jeep, and Ram models in our inventory. You can simply come in for a personalized visit and leave our dealership with your next car!
At Grava Chrysler Dodge Jeep Ram, we're proud to assist drivers in Medford, Malden, Everett, and beyond for when it's time to find their next car!
Shop Our New Inventory Below!