Dodge Dealer near Me

At Grava Chrysler Dodge Jeep Ram, we're committed to helping drivers from Medford, Malden, Everett, and beyond for when it's time to find the right car. But if you're considering a Dodge, and it's time to begin looking around at your options, you're probably asking "is there a Dodge dealer near me?"
We're here to help you along on your journey by going through your options and showing you the various Dodge models and what they offer!
Browsing the Inventory at a Dodge Dealer near Me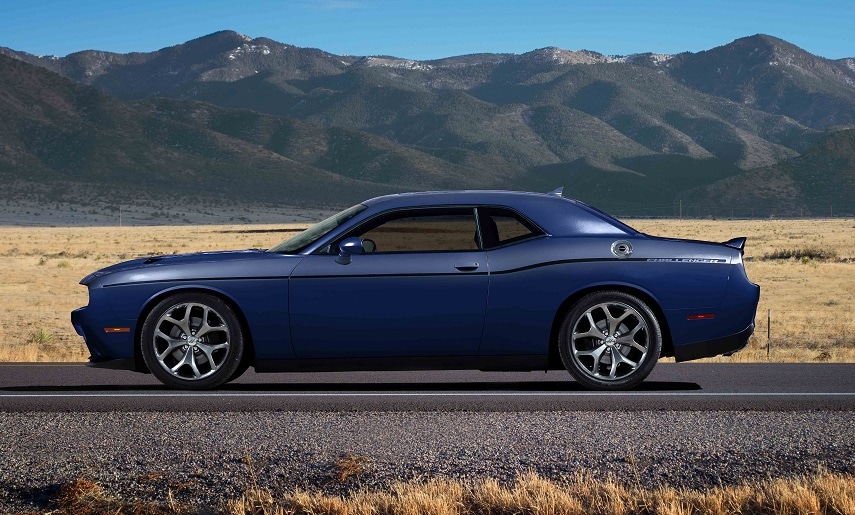 You've got a lot to consider when it's time to get a look at your options. Whether you're looking for a sporty muscle car like the Dodge Challenger, an adventurous SUV like the Dodge Durango, or even a spacious and accommodating minivan, like the Dodge Grand Caravan, there's plenty of options for you to consider. Of course, before heading to our Dodge dealership near you, you can get a better sense of your options by browsing our inventory online! From there, you can find your next car before even stepping foot in our dealership.
Dodge Financing & Leasing
After finding the model that piques your interests and you've had the chance to take it out for a fun and informative test drive, your next step is to simply head to our finance center to work out the deal that's going to get you back on the road in your new car. Our financiers will help you get a better sense of your auto loan terms and conditions or even the various lease deals available. Once you've decided on the option that's right for you and your lifestyle, you'll be ready to sign and begin the journey in your new car.
Automotive Service & Maintenance at a Dodge Dealership near Me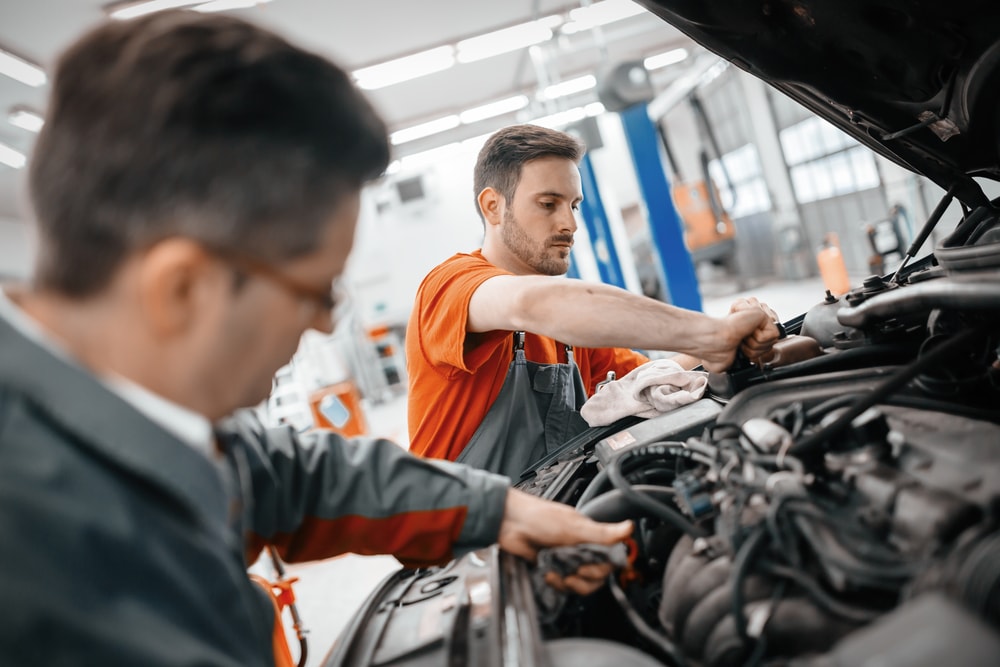 We want you to know that our commitment to drivers doesn't end at the signing of the deal. In fact, we're here to help you all throughout the years and miles with your vehicle by providing professional automotive service and maintenance. When it's time for an oil change, a tire rotation, or some significant repairs and replacements, you can rely on our team of certified technicians to get the job done! They're here to help you keep your vehicle on the road so you can continue your journey!
Dodge Dealer near Me Pages
On this page, you'll see a list of pages titled "Dodge dealer near" with the names of some towns and cities you may recognize. Today's drivers use the internet to find out more about their vehicular options, as well as the best place to buy their car. These pages simply act as a beacon for drivers in those areas, so when they search for their nearest Dodge dealership, they'll find us and they can learn more about our services and inventory!
At Grava Chrysler Dodge Jeep Ram, we're happy to assist drivers in Medford, Malden, Everett, and the surrounding areas for when it's time to find their next car! Get started today by dropping by and seeing us!