Engine Repair near Middlesex County MA
You're always out and about exploring the world around you. Whether it's loading camping supplies in the pickup truck bed or charting paths less traveled in an SUV, you need a getaway vehicle you can depend on. So, if your ride ever starts stalling out or making weird noises, you want to make sure you get quality engine repair near Middlesex County, MA, as soon as possible. That's where we come in. Here at Grava Chrysler Dodge Jeep and Ram (CDJR), our service center team is equipped to take a look at your car's engine and keep it adventure-ready!
---
What Does Engine Repair Look Like?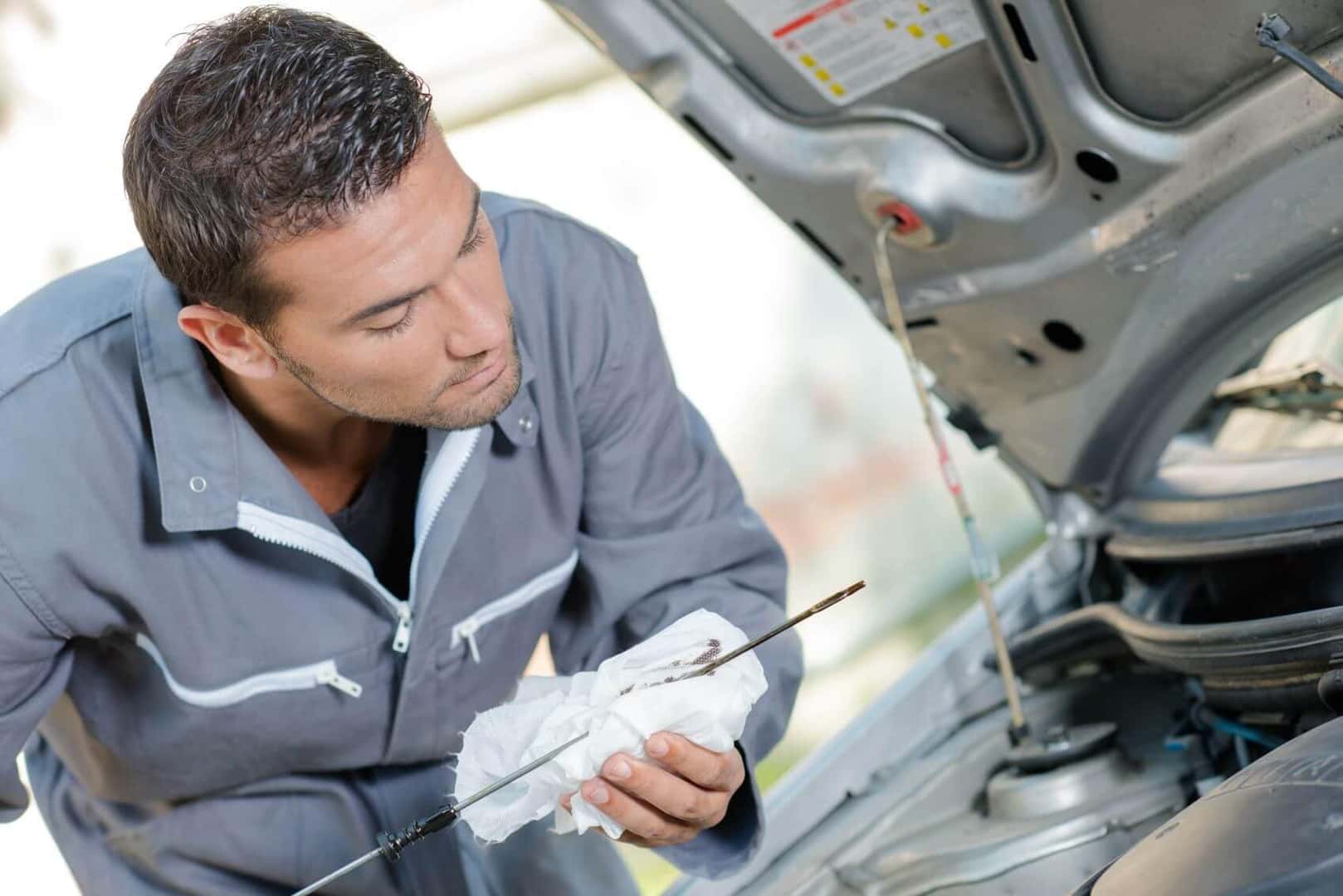 There are many different types of engine repair and maintenance to keep your vehicle healthy. For one, there are simple, routine services necessary at certain intervals, like:
Oil changes
Filter replacements
Engine inspections
How often these services should be performed depends on your unique vehicle. For instance, on some models, you should change your car's engine air filter around 15,000 miles, or upward of 30,000 miles. Follow your vehicle's recommended maintenance schedule in the owner's manual to know when you should have these tasks scheduled and help avoid the need for serious repairs. Then we have "tune-ups." These are thorough inspections and repairs of your car's engine. Along with following your specific vehicle's maintenance schedule, you should bring it in for a tune-up if the "check engine" dashboard light comes on, you're having difficulty turning over the engine, the engine is noisy, or you notice any other warning signs. Should your car's engine malfunction, then you'll want to have repairs performed as soon as possible.
---
How Can Our Service Center Help?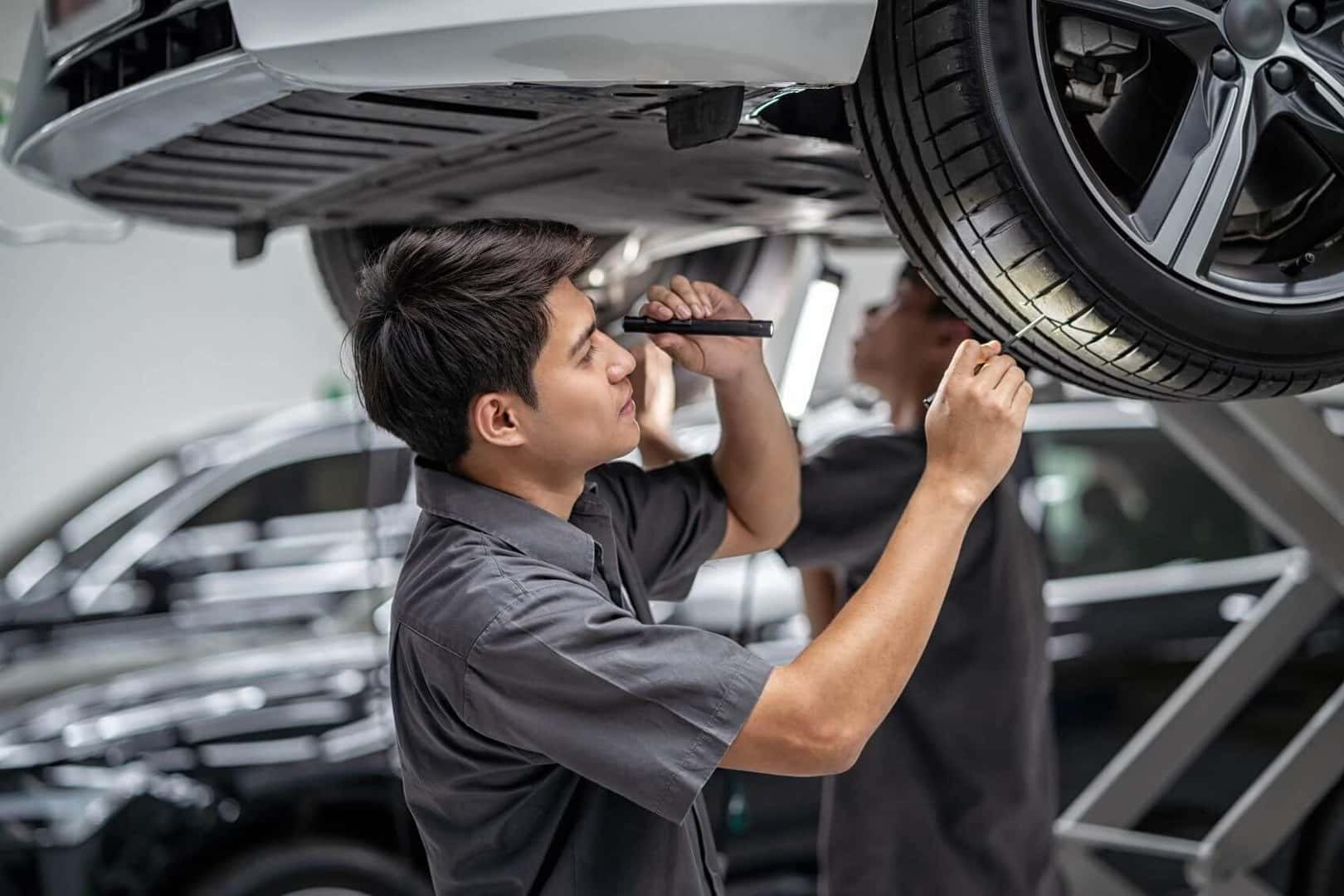 Our service center is equipped with the capable team and tools to look over your vehicle's engine from top to bottom. You can schedule service for whatever the engine may need, including:
General inspections
Regular maintenance
Specific repairs
Mopar®-certified technicians, like the ones we have in-house, have been thoroughly trained to deal with a wide variety of vehicles. Rely on our team's level of quality and their attention to detail to take good care of your model. If a part needs to be replaced during the repair, our OEM (original equipment manufacturer) parts are designed to fit perfectly so your ride will continue to drive smoothly! When you're looking for engine repair near Middlesex County, MA, we're your one-stop shop.
---
Where Are You Going to Explore?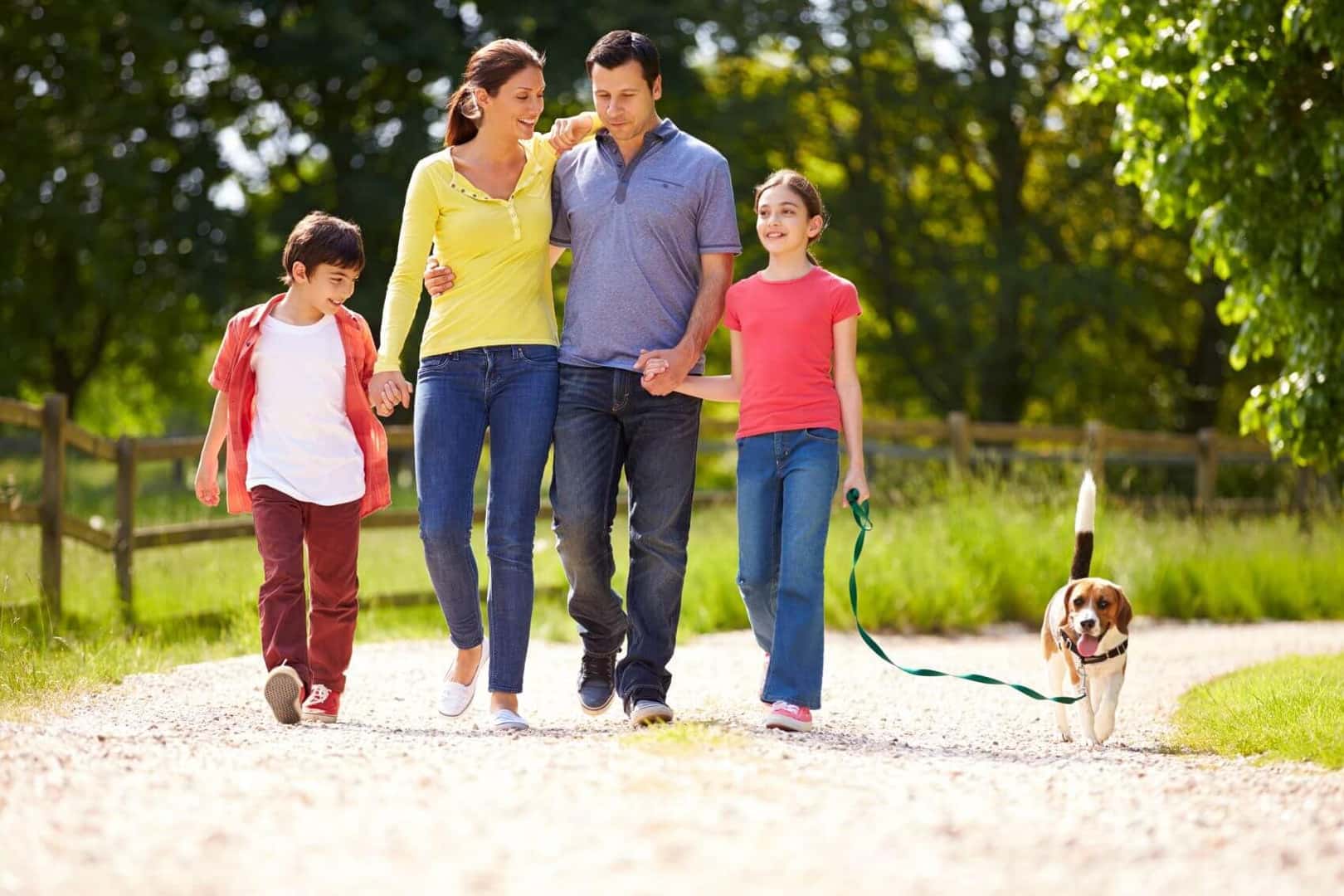 Middlesex County, MA, is a big place to explore with your capable vehicle. Are you ready for a relaxing day of bird watching in the peaceful Great Meadows National Wildlife Refuge? Or when you're further north, do you want to tour around The Butterfly Place? There's no end to the sights you can observe. With all this natural beauty to take in, you'll need a reliable vehicle to get you where you want to be. That's why, whether your vehicle needs engine repair now or you want to prevent it in the future, it's time to schedule some capable service.
---
Schedule Engine Repair near Middlesex County, MA, Today
So, whether your vehicle needs regular maintenance or a dashboard light just came on, the service team at Grava CDJR is ready to look over your vehicle's engine. Get in touch with us for engine repair near Middlesex County, MA, that will help you keep on exploring!