The great state of Massachusetts is the heart of New England. With so much history, sights, and things to do, every trip out on the road is like a new adventure. What better way to embark on a new adventure than from behind the wheel of a stylish and capable Jeep?
When it comes to Jeep dealers in Massachusetts, there's a few out there who can help you find what you're looking for. Our team at Grava Chrysler Dodge Jeep Ram (CDJR) is here to help you find the model and style that you desire to take out on 95, the Mass Pike, or the varying trails and rugged tracks throughout the area.
Browse Jeep SUVs & Trucks in MA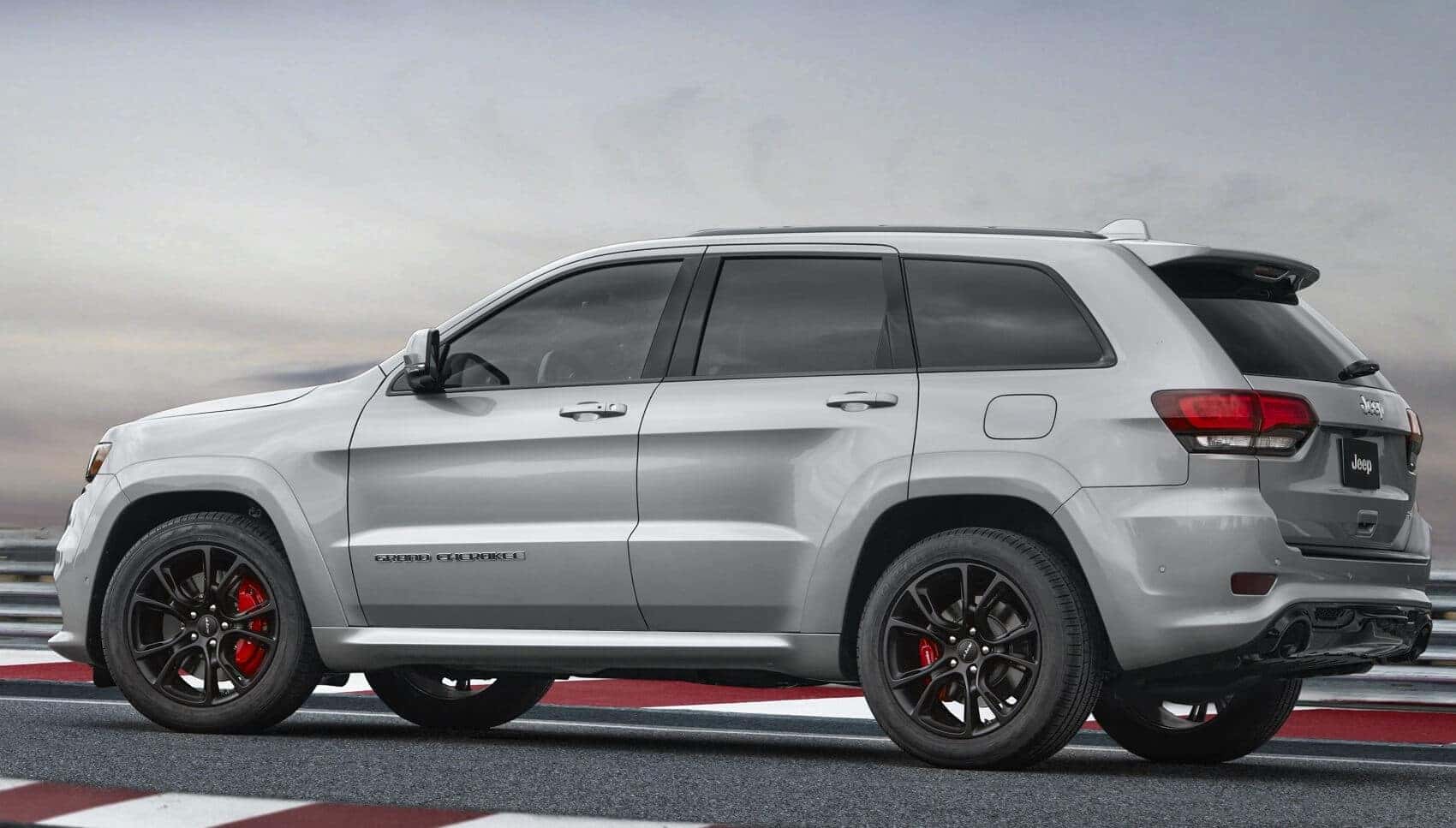 You've got plenty of options to consider at our Massachusetts Jeep dealership. Whether you're looking for a stylish SUV or a rugged and powerful off-roading vehicle, there's quite a selection to peruse.
Whether it's the sleek Jeep Compass, the powerful Jeep Grand Cherokee, the commanding Jeep Wrangler, or even the strong and hardworking Jeep Gladiator, you have all these impressive models and more to consider.
You don't even have to leave the house to browse our selection, because you can view it online! You can even use the search filters to tailor your browsing, based on the factors that are most important to you. That way, you'll find your perfect Jeep in no time.
Free Jeep Research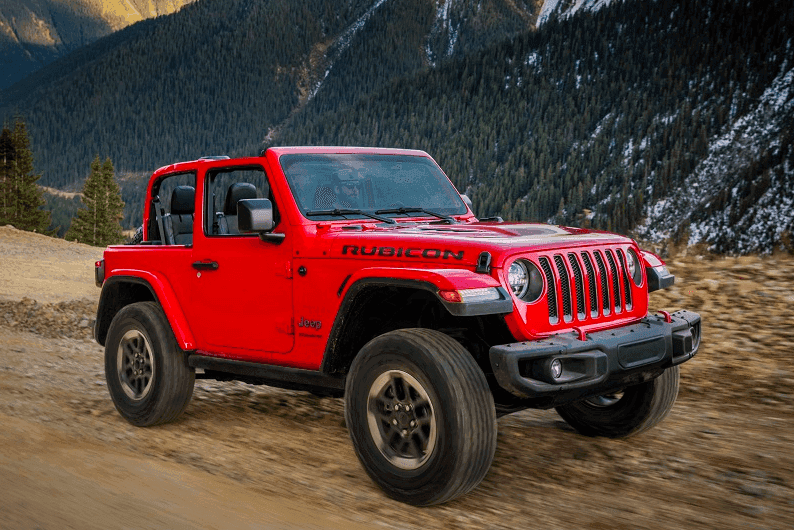 The best way to find the right vehicle is by having a firm knowledge of what it offers. However, finding all the details can be tricky and time-consuming. That's why we have an entire library of resources that are free for you to use to learn more about your favorite Jeep models.
Our Jeep reviews give you the need-to-know details with regards to power, space, capabilities, features, and options. If you're considering a few SUVs, our Jeep comparisons can help you decide. These guides take your favorite Jeep and stack it against another make and model, so you can see their similarities, and more importantly––their differences.
Visit Our Jeep Dealership in MA!
While reading about your intended model can give you a great deal of insight, nothing beats an in-person look to truly gauge what it offers you. Our experts can highlight the varying trims, configurations, and available packages. However, to really see if it's the right choice, you're going to want to step inside.
The test drive will open your eyes to the possibilities of your favorite Jeep. You'll get to experience its impressive performance, while getting a better view of its interior style and features. Only then can you truly decide if it's the right vehicle for you.
Are you ready to get started on your experience of finding the perfect model at our Jeep dealership in MA? Browse our inventory and schedule your test drive with us at Grava CDJR. We're committed to helping Mass drivers find the vehicle that's right for them and their adventures on the road!