---
---
Boston, MA, is one of the most iconic cities on the East Coast. It's known for its deep roots in American history, its assortment of amazing colleges, and—of course—the accent. There are notable landmarks, like the Harbor, Fenway Park, the Old State House, and more.
Before you park your car in Harvard Yards, you'll need to find the right car. If you're a Bostonian who seeks adventure on the road while having exceptional handling to tackle New England winters, you may want to check out a Jeep dealer near Boston, MA.
Simply look to us at Grava Chrysler Dodge Jeep Ram to get started!
Browsing the Selection at Our Boston Jeep Dealership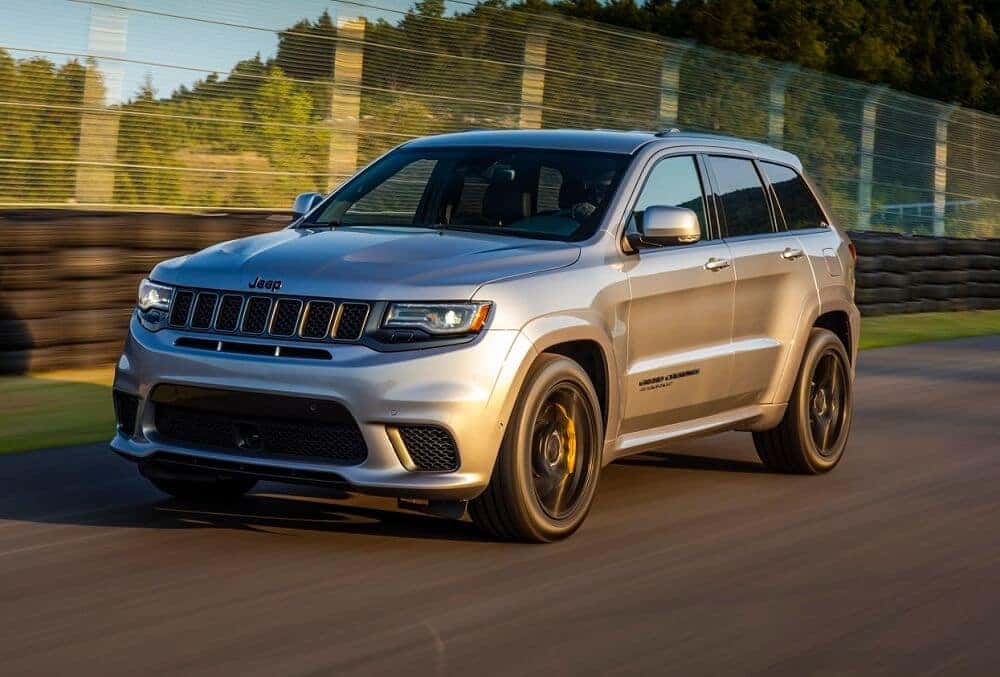 You'll have plenty of Jeep models to check out while you're at our dealership. Whether you're in the market for a Jeep SUV or a Jeep truck, you'll have plenty of models to consider. There's the powerful and spacious Jeep Grand Cherokee, the aggressive and commanding Jeep Wrangler, or even the new and agile pickup, the Jeep Gladiator. You can find all those models and more at our dealership.
Start by browsing our online inventory. From home, you can explore your options and find the Jeep models that interest you most.
Get Behind the Wheel at Our Boston Jeep Dealer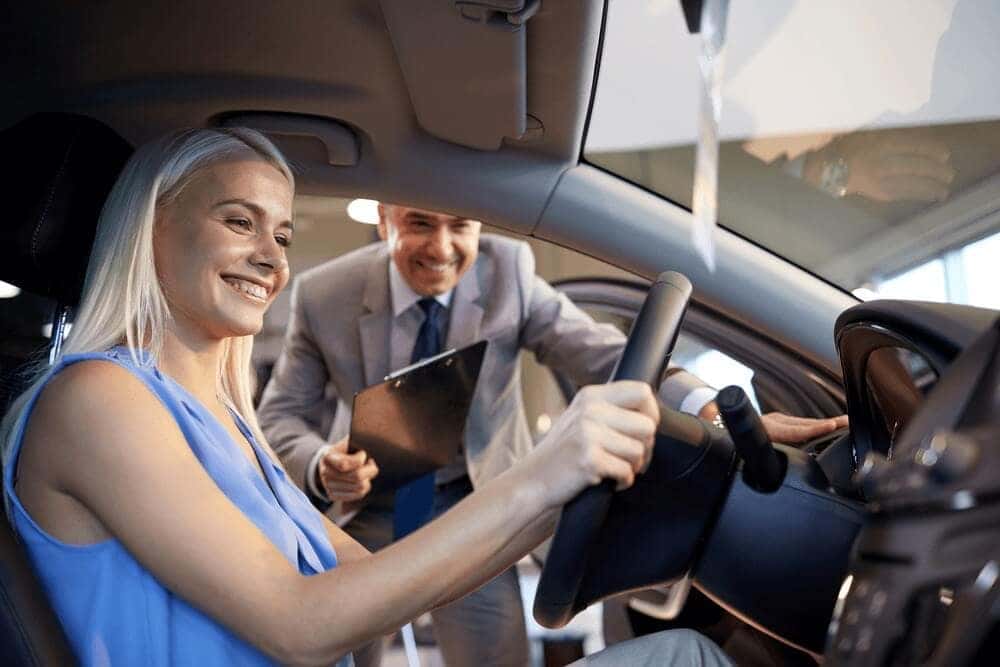 While browsing the selection of Jeep models online can help you plan ahead for your visit, you'll find dropping in for a closer look to be the major deciding factor. It's your chance to get a sense of all the models at our Boston Jeep dealership to see what they can truly offer you and bring to your driving experience.
Our team will provide you with more details and insight, so you'll have a firm idea of what each model offers. Of course, getting behind the wheel is a way for you to experience firsthand what the vehicle offers so you can decide with confidence. The test drive will help you see how the Jeep model handles and performs while you get a better sense of its interior features and styling.
Jeep Financing Department
When you've found the model that's perfect for you, you'll head to our Jeep financing department to work out the deal. Our team can help you learn more about Jeep specials to see the available rates. Whether you're considering Jeep leasing or you simply want to own one, there are plenty of Jeep specials to help you get behind the wheel of the model that's perfect for you.

Our team will help you find the Jeep SUV or Jeep truck that's right for you so you can tackle the roads of Boston in style. You'll be ready for anything the road throws your way.
Get started browsing these Jeep SUVs and trucks at our Boston Jeep dealership today. When you find the model that's right for you, schedule your test drive with us at Grava Chrysler Dodge Jeep Ram! We're here to help Boston drivers find the right Jeep model for their adventures on the road!