Jeep Dealer in Medford MA

Medford is a quaint city just outside of Boston. It's home to more than 56,000 residents, some of which commute to the big city, and some are enrolled at Tufts University—located right in town. The city has a rich history that correlates with the founding of Boston, giving settlers a peaceful area outside the city.
There's been a lot of changes to the city since its humble beginnings. Today, there's plenty of transportation to the big city and the surrounding areas. However, if you're looking to explore the more rural areas or head to some hotspots throughout New England, there's no better form of transportation than a Jeep.
If you're seeking out a Jeep dealer in Medford, come find us at Grava Chrysler Dodge Jeep Ram!
Browsing the Medford Jeep Dealership Inventory
When you're beginning your search, you've got plenty of options to consider in our inventory at our Jeep dealership in Medford. Whether you're looking to hit the trails in the Jeep Wrangler, head off on a family adventure up the coast in the Jeep Grand Cherokee, or simply find the right vehicle for your commutes like the Jeep Renegade, there are plenty of options for you to consider when it's time to decide. Drop by for a closer look or simply get started now by browsing online!
Heading in For a Closer Look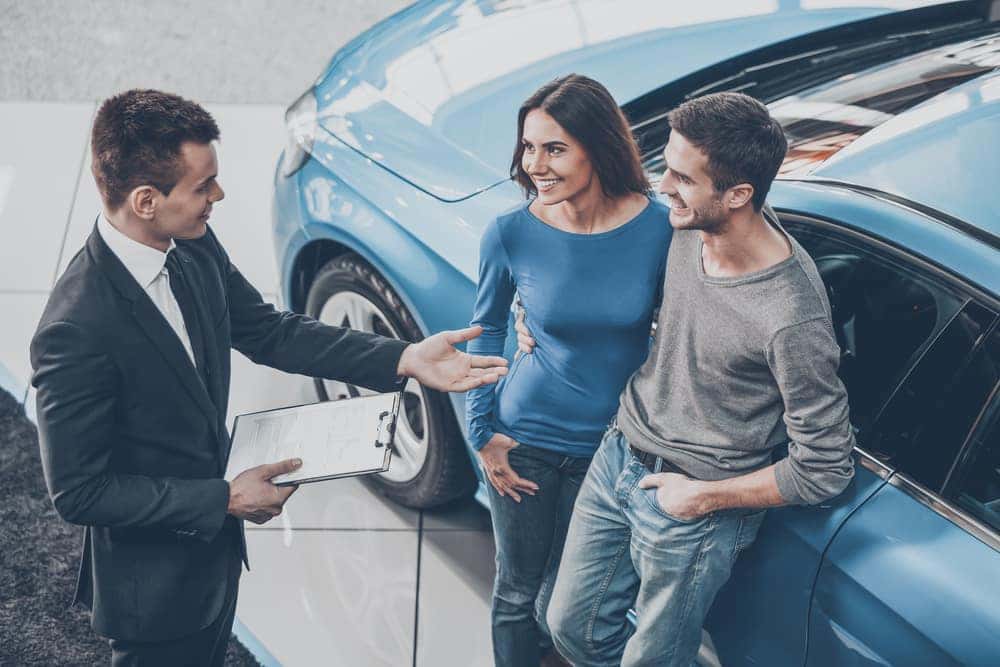 Once you've got an idea of which model is more in tune with your style and needs, you'll be ready to head into our Jeep dealer in Medford for a closer look. When you arrive, our sales associates can help you learn all about the vehicle, its specs and features, and even its available options. You'll get a strong sense of the varying trims and packages, so you can be certain of which version of the vehicle is best for you. Of course, you'll want to get behind the wheel to truly decide on your next car.
Taking the Test Drive at Our Jeep Dealership in Medford MA
If you're leaning towards a specific Jeep model and trim, then you'll want to make sure that it's the right choice for you. There's no better way to form your opinions on a vehicle than by getting into the driver's seat and taking it out for a spin. Taking the test drive can really help you see what the vehicle can do with you behind the wheel.
When you're taking the test drive, you'll be able to get a stronger sense of the vehicle's abilities on the road, with how it accelerates, brakes, and turns. You'll also get a better view of the interior styling and the technology features. By the time you put the vehicle in park, you'll know if it's the right choice for you.
If you're eager to start searching for the right Jeep model for your adventures on the road, you can always come and see us at Grava Chrysler Dodge Jeep Ram to get started! Drop in or schedule your test drive with us today!