Somerville is a city just north of Boston that's home to more than 75,000 people. It has Tufts University, Dilboy Stadium, and plenty of local shops and restaurants throughout the city's expansive borders. Of course, it also has direct access to I-93, as well as plenty of other major roadways throughout the state and New England.
But when it comes to navigating these roads, as well as some of the more rugged areas outside of the city limits, it helps to have a strong and capable vehicle. When it's time to find the right set of wheels, you can easily get started at a Jeep dealer near Somerville!
Find us at Grava Chrysler Dodge Jeep Ram to get started!
Browse Jeep SUVs & Trucks Somerville MA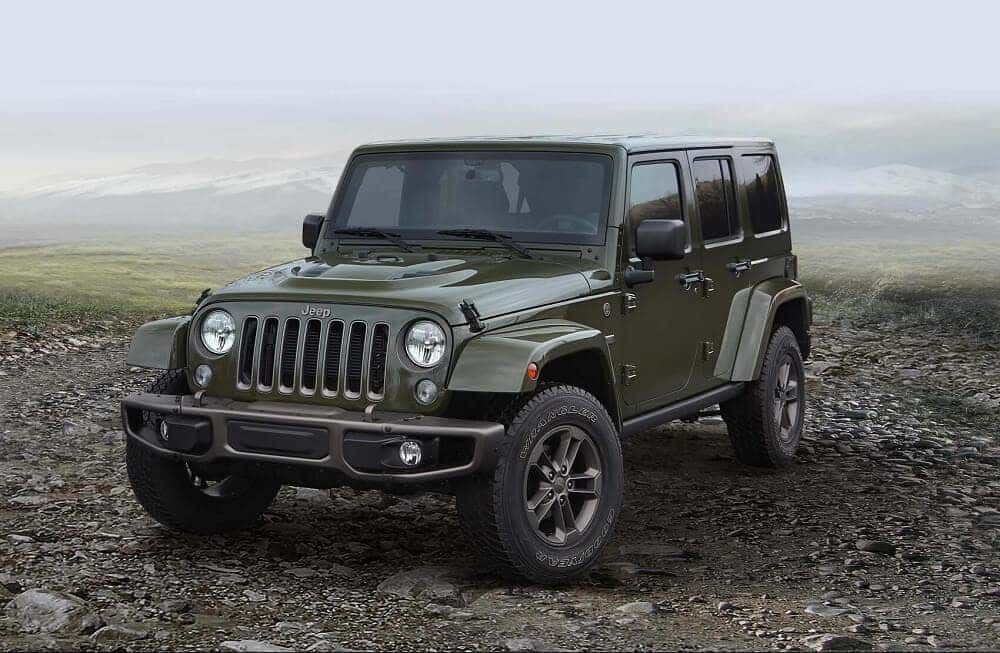 There's plenty to take in and explore at our Jeep dealership near Somerville for when you're gearing up to find your next ride. Whether you're looking to tackle the terrain with the Jeep Wrangler, heading to work in a sleek and stylish Jeep Compass, or simply adding power and comfort to your road adventures with the Jeep Grand Cherokee, there's plenty to consider while browsing the selection.
Head to our dealership to take a look around, or simply stay home and take your time by browsing our online inventory. You can easily narrow down the selection with our filters so you can find your next car in no-time!
Free Jeep Resources
Choosing your next car can be tough because there's a lot to learn and consider. Of course, you could scan spec sheets and brochures, but that can be time consuming. We've curated all the information that you need with our Jeep reviews! You can learn about the engine options, dimensions, features, and styles.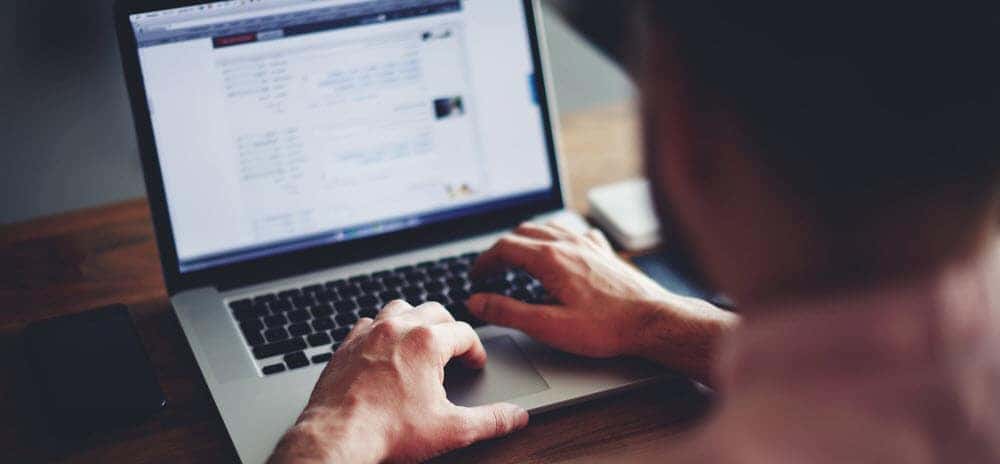 You can even check out our Jeep comparisons. These guides can help you if you're torn between a Jeep and another model from a different brand. They'll showcase the similarities and differences between both models so you can see which one is perfect for you!
Take Your Jeep Test Drive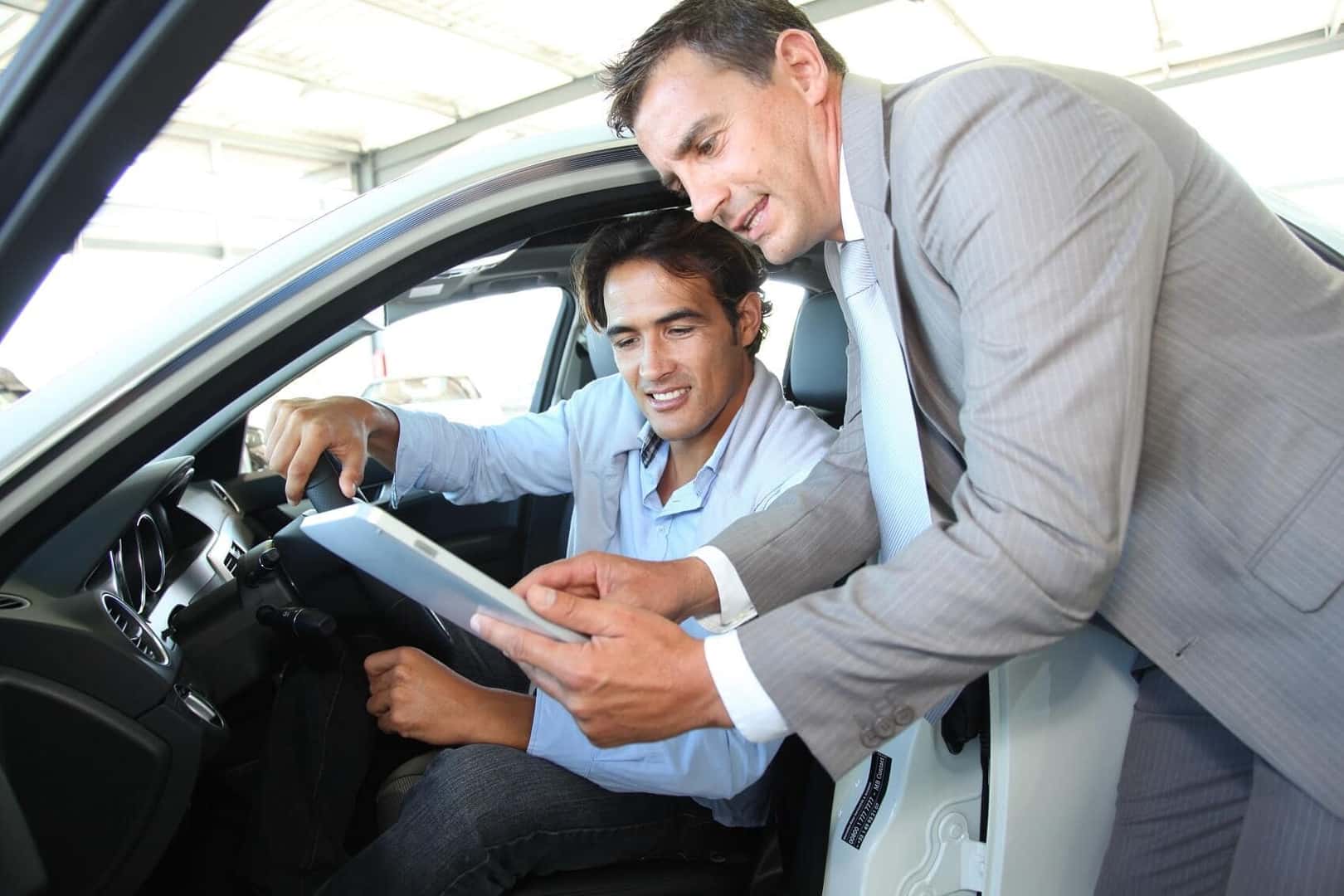 The best way to see if a vehicle is right for you is simply by climbing inside and taking it out for a spin. When you get to our Jeep dealership from Somerville, our experts will take you on a tour and give you a better insight into the vehicle and what it offers. You'll even learn more about the various trim levels and packages that are available.
But when you're behind the wheel, it's your chance to really see what the vehicle can do. You'll get to experience its performance while getting a stronger sense of what it offers you for your experiences on the road. Once you've completed the test drive, you'll know it's the vehicle for you.
Stop by Our Jeep Dealership near Somerville Today
When you're ready to get started on finding your next car, you can always come see us at Grava Chrysler Dodge Jeep Ram! Browse our selection and schedule a test drive with your favorite model!