The Boston area is known for many things: its deep roots in this country's history, some of the best colleges in the nation, and—of course—the Sox. Additionally, the greater Boston area has plenty to offer with various attractions, charming towns and villages, and notable parks throughout the area.
When you're looking for an adventurous Jeep to take on the streets of Boston and the areas beyond, there's nothing better than the feel of a Jeep. If you're looking for Boston's Jeep headquarters, you won't have to travel far.
Find your Jeep HQ at Grava Chrysler Dodge Jeep Ram!
Browse the Jeep Inventory Today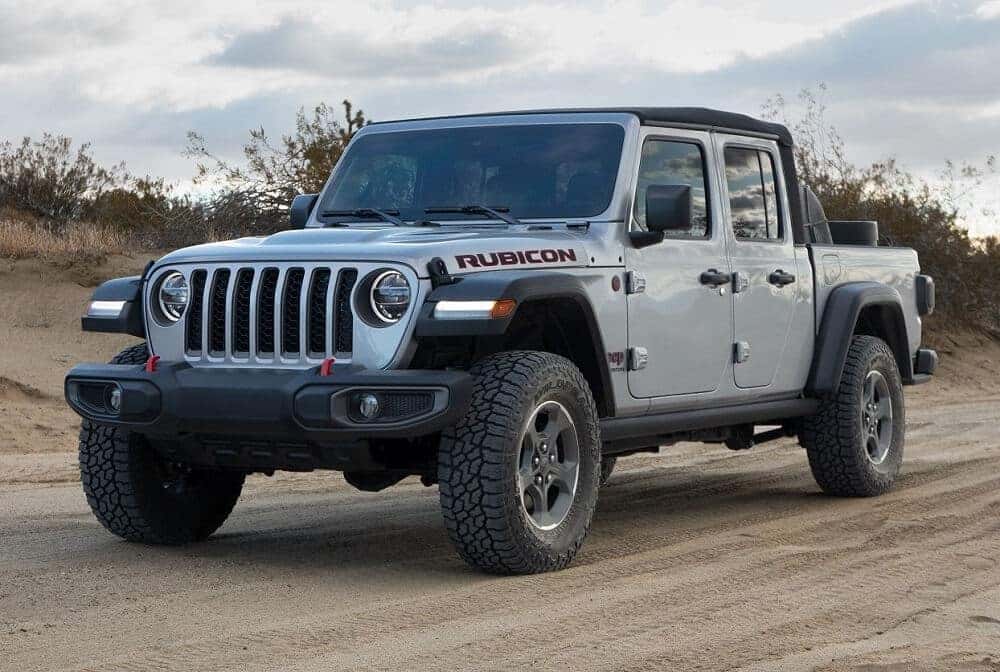 When you're on a mission to find the right model, our Jeep headquarters near Boston can assist you every step of the way. Our extensive Jeep inventory has plenty to offer, including the rugged Jeep Wrangler, the stylish Jeep Compass, and the powerful Jeep Grand Cherokee. We even have the commanding new pickup, the Jeep Gladiator, among many other great models to choose from.
You can even browse our Boston Jeep HQ inventory from home. Simply check out our website to browse the options, so when you're ready to take the next step and head to our Jeep dealer, you'll know exactly what you're looking for!
Jeep Financing at Our Dealership
In order to get behind the wheel and embark on life's next adventure, you'll go through Jeep financing to get the deal that will have you taking the model home. Our experts can walk you through the process, so you'll have a full sense of the conditions, terms, fees, and rates. Once you've figured out the option that's right for you, you'll be ready to sign and hit the road.
Of course, you could lease a Jeep to enjoy the benefits of having a stylish and capable SUV without having to own it. You'll have it for a few years, so you'll be able to rely on it for your commute and adventures. When you lease a Jeep, you'll want to consider the end of the term, when you'll have the option to buy it out of the Jeep lease or simply lease an entirely new model at our Jeep dealer!
Jeep Service & Maintenance
When you're the proud owner of a Jeep, you'll want to do everything in your power to make sure that it's taken care of and lasts you for many years and miles. Our Jeep service department is here to help you! Our technicians are skilled and knowledgeable, and they're fully equipped to provide routine service and major repairs when you're in need. Whether it's an oil change, an alignment adjustment, or even a transmission repair, you're in great hands at our Jeep headquarters near Boston.
Are you ready to get started on your experience at our Boston Jeep headquarters? Browse our inventory and schedule your test drive with us at Grava Chrysler Dodge Jeep Ram! We're here and committed to help Boston-area drivers with the experience of finding their next car.