Local Spotlight: Chevalier Theatre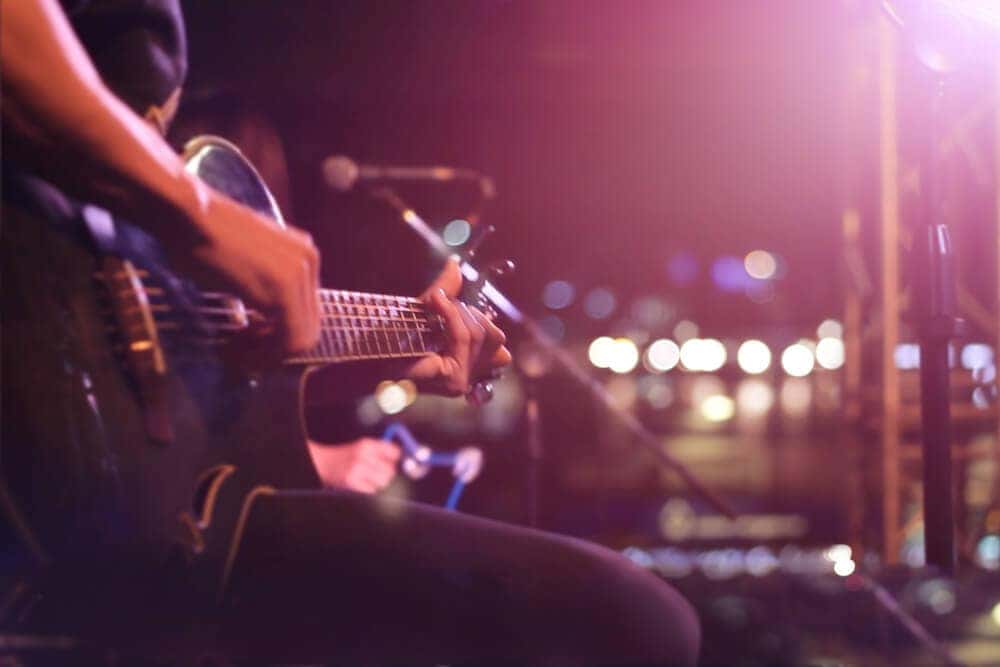 Going to a live event can be one of the most memorable experiences. Whether it's a musician, a band, a comedian, or even a show, enjoying a heartfelt performance on stage is enough to inspire. But, it all depends on the venue that you go to.
In the Medford area, the Chevalier Theatre stands as the premier venue in the area. Keep reading to learn more and see why you should catch a show or event there!
About the Chevalier Theatre
The Chevalier Theatre is located right in Medford Square, so there's plenty of fun spots around for you to make it an amazing evening. This amazing historic theatre has been a staple of live events and performances in the greater Boston area for more than 80 years.
The lavish theatre offers a beautiful décor that's modern, but tips its hat to the previous generations. It's able to seat 1,900 during a packed night. The sound, stage, lighting, and ambiance will only enhance the show. Whether it's your favorite rock band, a small and intimate acoustic performance, or some belly-busting stand-up comedy, this is the perfect venue to relax, unwind, and enjoy yourself.
Friends of the Chevalier
On top of being a prestigious theatre with many notable acts that come through and grace the stage, there are some charitable aspects to the Chevalier Theatre. Friends of the Chevalier, the Gee Mack Gym is a nonprofit that strives for community outreach while strengthening financial and community support. It's home to the Medford Boys and Girls Club and promotes various youth programs in both athletics and theater.
The Chevalier is also home to the Chevalier Organ Society. This organization strives to protect a rare Mighty Wurlitzer, which is a pipe organ that was made in 1922. It has been in a few different theatres but is now at home in the Chevalier. The organization continues to maintain the organ so it can continue to provide entertainment for concerts, silent movies, and educational programs.
Plan Your Night at the Chevalier
When you're looking to head out for some fun live entertainment, you'll want to check the schedule at the Chevalier. They book acts months in advance, so you'll be able to see if your favorite artists or comedians are coming to town and playing at the Chevalier!
Follow the Chevalier Theatre on Facebook, Instagram, and Twitter to get some insight on upcoming events!