New vs Used Jeeps

If you're currently scouring the Medford, Malden, or Everett area for a Jeep, you may be contemplating new vs. used. Both options can yield some different results, but to get a clear idea of what you're truly after, you'll want to get a better perspective.
Our team at Grava Chrysler Dodge Jeep Ram is here to go over the new vs. used Jeep debate so you can learn a bit more about both option. You'll also get a sense for our inventory, so you can see which path is better suited for you and your adventures on the road.
The Benefits of Getting a New Jeep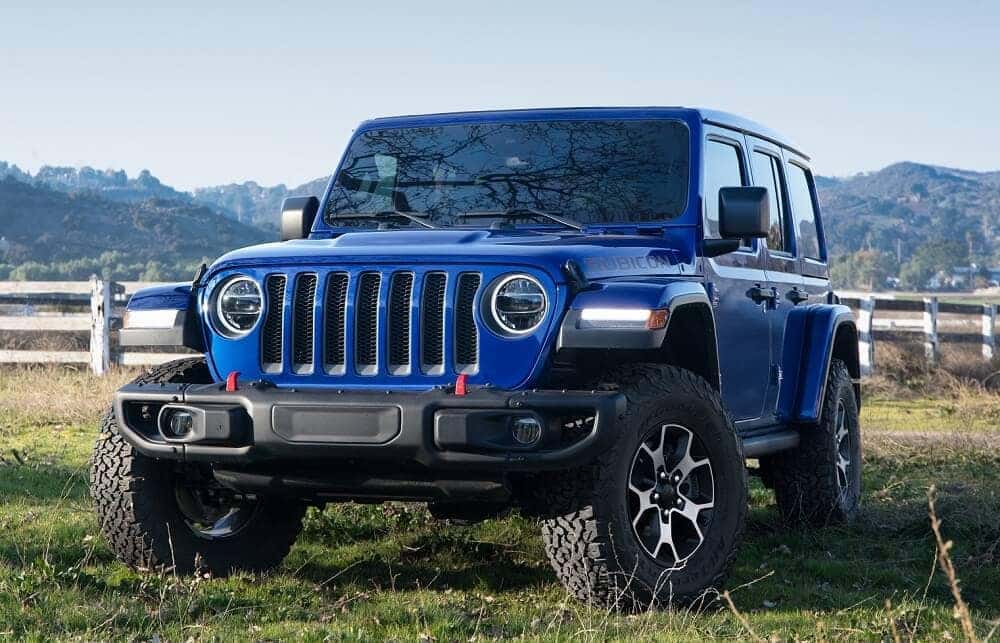 There's a ton of reasons to get behind the wheel of a new Jeep like the Jeep Cherokee, the Grand Cherokee, the Compass, or the Wrangler. On top of having the latest vehicle technology, engineering, and style, these vehicles have no mileage on them. They're ready to be driven by you and taken out on a fun and thrill-seeking adventure on or off the road.
These models even offer packages for driver-assisting technology. New Jeeps with driver-assisting technologies feature exterior-mounted radar sensors that measure the Jeep's speed as well as its distance from the object or vehicle ahead. It can properly warn you and even utilize brake pressure to help mitigate a potential issue or collision.
Why You Should Drive a Used Jeep
There's nothing wrong with buying a used Jeep. They have lasting power and can continue to provide drivers with fun and thrills when tackling the roads and trails. They've been broken in, a good thing when it comes to adventurous vehicles like Jeeps.
Another major benefit is that you might come across a classic Jeep, such as a used Grand Cherokee, Cherokee, or Wrangler. You could even come across a discontinued model that's a rare find! These models will have vehicle history reports detailing their previous ownership and maintenance records, so you'll get a clear idea of the care provided the vehicle by its previous driver(s).
Start Browsing Your New vs Used Jeep Options
When it's time to start thinking about your options, you'll have plenty to consider when browsing our new and used Jeep inventory. Luckily, you don't have to leave the comfort of home just to get a sense of the new and used Jeeps available. Simply browse our online inventory and use the filters to narrow down your results to find the models that pique your interest.
If you're ready to start exploring the new Jeeps and used Jeeps, head to our website to find the model that's perfect for you. Then, you'll be ready to take it out for a spin to see what it can really add to your adventures throughout Medford, Malden, Everett, and beyond!
Start your journey today by scheduling your test drive with us at Grava Chrysler Dodge Jeep Ram. We're here and ready to help you along on your journey!