Oil Change near Medford MA

There are several ways that you can take care of your vehicle to make sure that it performs at its best throughout Medford and the greater Massachusetts area. Tire rotations are great to ensure that your tires last you as expected, but one of the most important and common forms of automotive service is the oil change.Getting an oil change near Medford, MA, regularly will help ensure that your vehicle remains in great condition and that it's performing at its best and most efficient. When you're ready for some fresh oil in your car, you can look to us at Grava Chrysler Dodge Jeep Ram for assistance!
---
What Does Oil Do for My Car?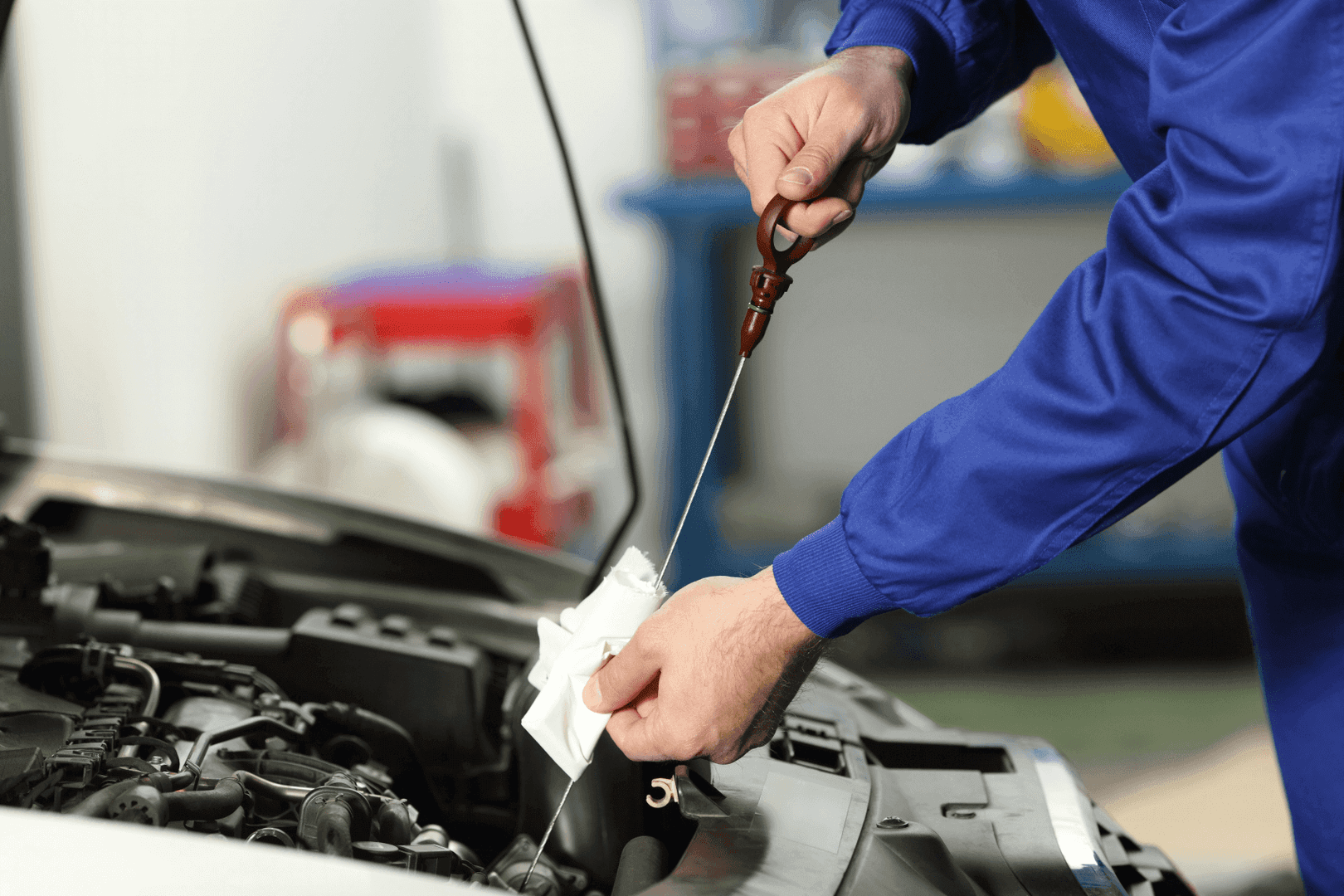 Oil is an essential component of your vehicle's health and performance. It helps lubricate the moving metal parts in the engine. Since they rub against each other, this can cause friction. Oil helps them move fluidly while keeping them cool to prevent your engine from overheating.
Oil also helps keep these parts clean. Over time, debris will make its way into your engine and the moving parts will collect grease and debris, which can slow their movements and efficiency. However, over time, the oil will become dirty and less effective at its functions.
---
Why Does My Oil Need To Be Changed?
Having regular oil changes will help improve your vehicle's performance and fuel efficiency. If you forgo an oil change or put it off for too long, it will have a negative effect on your vehicle's performance and well-being.
If you hold off for too long on getting an oil change near Medford, MA, you could have your engine seize up, which could result in costly repairs and possibly even an engine replacement. Oil changes are quick and easy, but the benefits to your vehicle are insurmountable.
---
How To Know It's Time To Change My Oil?
Generally, your oil needs to be changed every 5,000 to 8,000 miles. This could be done a few times a year, depending on how often or far you drive. But if you lose track of your mileage and the last time you had your oil changed, there are a few signs to look out for:
Sluggish performance
Drop in efficiency
Thick exhaust smoke
Engine oil change light
Oil smell in the cabin
If you notice these signs, you'll want to schedule an oil change as soon as possible.
---
Schedule an Oil Change near Medford MA Today
If you've reached the point where you need to have your oil changed, you shouldn't put it off. An oil change is a relatively quick procedure that will benefit your vehicle's well-being, performance, and efficiency.
When it's time to have your oil changed, you can look to our expert technicians at Grava Chrysler Dodge Jeep Ram for assistance. They'll make sure that your vehicle gets the service it needs to perform at its best while you're making your way around Medford, MA, and the surrounding areas.