1 Car Sold, 1 Tree Planted

As of 5/1 Grava Cars has planted 834 trees in British Columbia!
At
Grava CDJR
, we care about our customers, our community, and our planet. Whether we're helping someone get behind the wheel of their first vehicle, servicing a customer's current car, or helping someone learn more about our dealership and services, we love creating long-lasting relationships with drivers around Medford, Massachusetts.
Since we love supporting our local community, we wanted to take our environmental outreach efforts even further and help protect the environment all around the world, so that's why we've partnered with One Tree Planted.
There's a lot to love about this organization. On this page, we'll give you a short introduction to One Tree Planted and our partnership so you can learn how you're helping plant trees when you purchase from our dealership.
---
What Is One Tree Planted?
One Tree Planted is a nonprofit organization with a mission to help better the environment. Founded in 2014 by Matt Hill, One Tree Planted has made a large impact around the world through its reforestation efforts.
One Tree Planted partners with reforestation organizations to plant trees in North America, Latin America, Africa, Asia, Europe, and the Pacific. Each year One Tree Planted has increased the number of trees it's planted. So far, the organization has planted over 11 million trees.
One of the organization's goals is to make it easier for individuals and businesses to help better the environment. When you or a company donates to One Tree Planted, the money is used to plant trees. You can select the project you want to support, making your donation even more personal.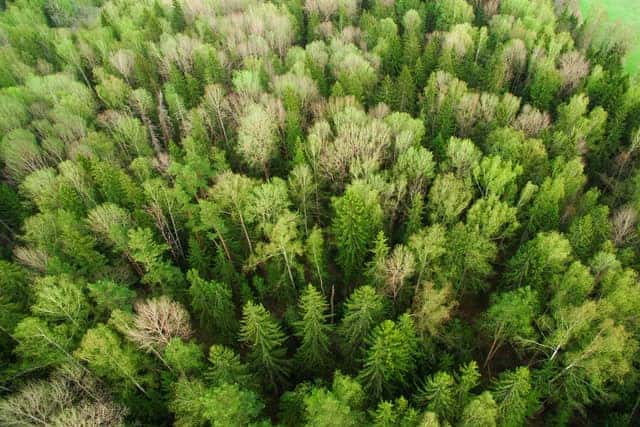 ---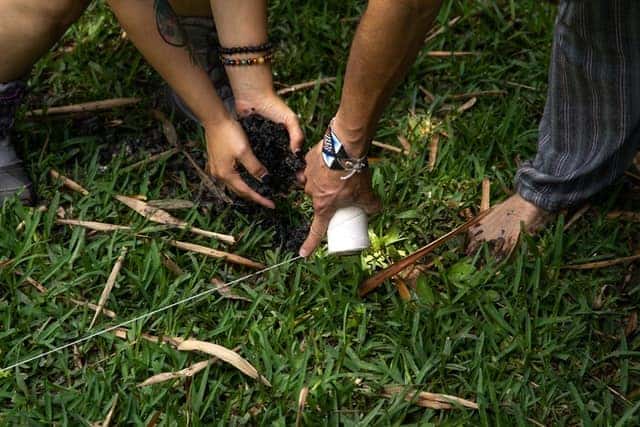 Our Dealership & One Tree Planted
We know how important it is to take steps toward bettering the environment, so that's why we decided to partner with One Tree Planted. When you purchase a car from our dealership, we'll make a donation to this nonprofit organization so they can plant a tree.
That means, for every car we sell, a tree will be planted through One Tree Planted. So, when you leave our dealership in a car you love, you can feel even better, knowing your purchase is making a positive impact by funding reforestation efforts around the world.
Through this partnership, we hope to help better the environment and encourage our customers to do the same.
---
Learn More About One Tree Planted
The team at Grava CDJR can't wait to see the positive impact we and our customers have by partnering with One Tree Planted. If you want to learn more about our environmental outreach efforts, feel free to give us a call or stop by our dealership near Medford, MA.
When you speak with a member of our team, they'll happily tell you more about our goals for our partnership with One Tree Planted. If you'd like to see the positive impact One Tree Planted has already made, be sure to check out the organization's website. You can find more information about its mission, yearly reports, events, and more.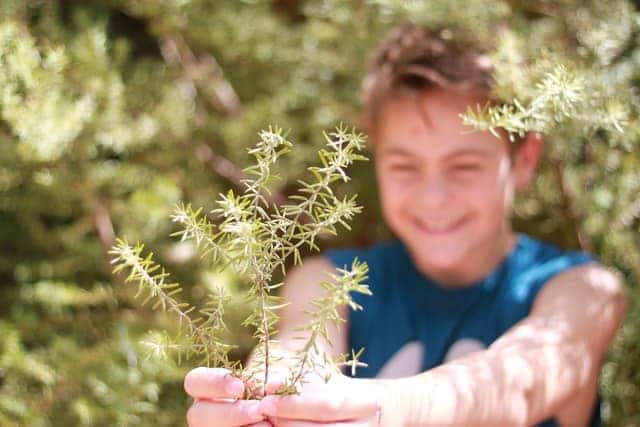 ---