Lynn is a sprawling city that's roughly 13 miles northeast of Boston, making it a great place to live for anyone commuting to the city. Since Lynn is further up the New England coast, there's more rural areas and open landscapes—making it perfect for anyone who wants both a city and country aspect to their surroundings.
Of course, if you plan on taking trips up the coast, but need a reliable truck to get you and your materials there and back, you may want to consider a Ram truck. Luckily, there's a Ram dealer near Lynn that can help you out!
At Grava Chrysler Dodge Jeep Ram, we're here and ready to help you get started!
Browsing the Options at Your Local Ram Dealer near Lynn MA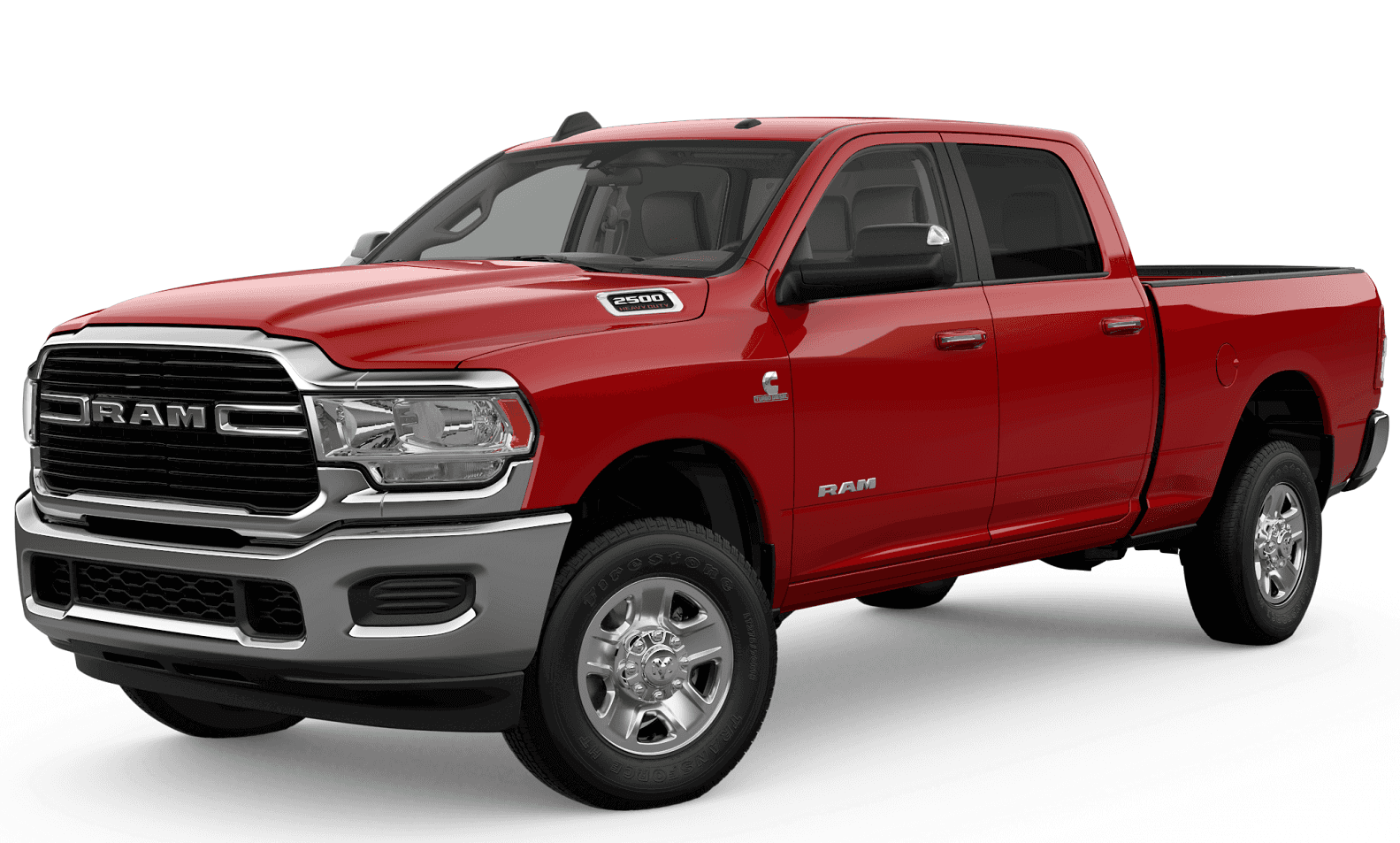 When it's time to find the right truck or van, you'll have plenty of options to consider at our dealership. For a vehicle with impressive abilities, check out the Ram 1500. For a powerful work truck, there's the Ram 2500 or 3500. Finally, for a capable cargo van, you can look to the Ram ProMaster. You'll want to carefully review the selection to see which vehicle is best suited for your needs.
You can actually get started today by browsing online. Use the filters to narrow the results so you can find exactly what you're looking for with your next truck!
Learn About Your Ram Options
As a Ram dealer serving Lynn drivers, we aim to be as helpful as possible when it's time to decide on the next truck or van to help you get around or assist you in getting the job done. That's why we have a few resources that drivers and workers can use to help them get a better sense of their options.
Our Ram reviews showcase the models and show you what they offer in terms of their power and performance, features, options, and even configurations. Our car comparisons can even help you get a sense of where your favorite Ram stands on the market. By comparing it to similar vehicles from notable brands, you'll see how they differ so you can determine which vehicle is right for you.
Take Your Ram Test Drive
If you're ready to take the next step, you'll want to drop by our Ram dealership from Lynn so you can get a closer look at your options. Our experts can guide you around to give you more details on the Ram lineup, as well as the options and packages that are available.
In order to truly see if the Ram truck you're interested in is right for you, you'll want to climb inside and take it out for a test drive. When you're test driving the truck, it gives you the chance to really see what it can do. You'll also get a closer view of the interior styling and features, so when you pull back into our dealership, you'll know that you've found the right truck.
When it's time to get started on finding the right Ram, you can schedule your test drive with us at Grava Chrysler Dodge Jeep Ram!