Ram Dealer in Medford MA

Medford is a historic city in Middlesex County that's just a little more than five miles away from Boston. The city has a rich backstory involving the New England settlement of the 1600s, as well as being one of the cities that Paul Revere rode through in the late hours of the night to warn residents of the approaching British army.
While Medford is a lot different today than it was back then, the city and its residents still retain the hard-working, roll-up-your-sleeves, and get-it-done mentality. But if you're in the market for a reliable pickup to help you get the job done, you may want to head to a Ram dealer in Medford to take a look around at your options.
At Grava Chrysler Dodge Jeep Ram, we're here and ready to assist you in finding the right truck!
Browsing the Ram Selection at Our Medford Dealership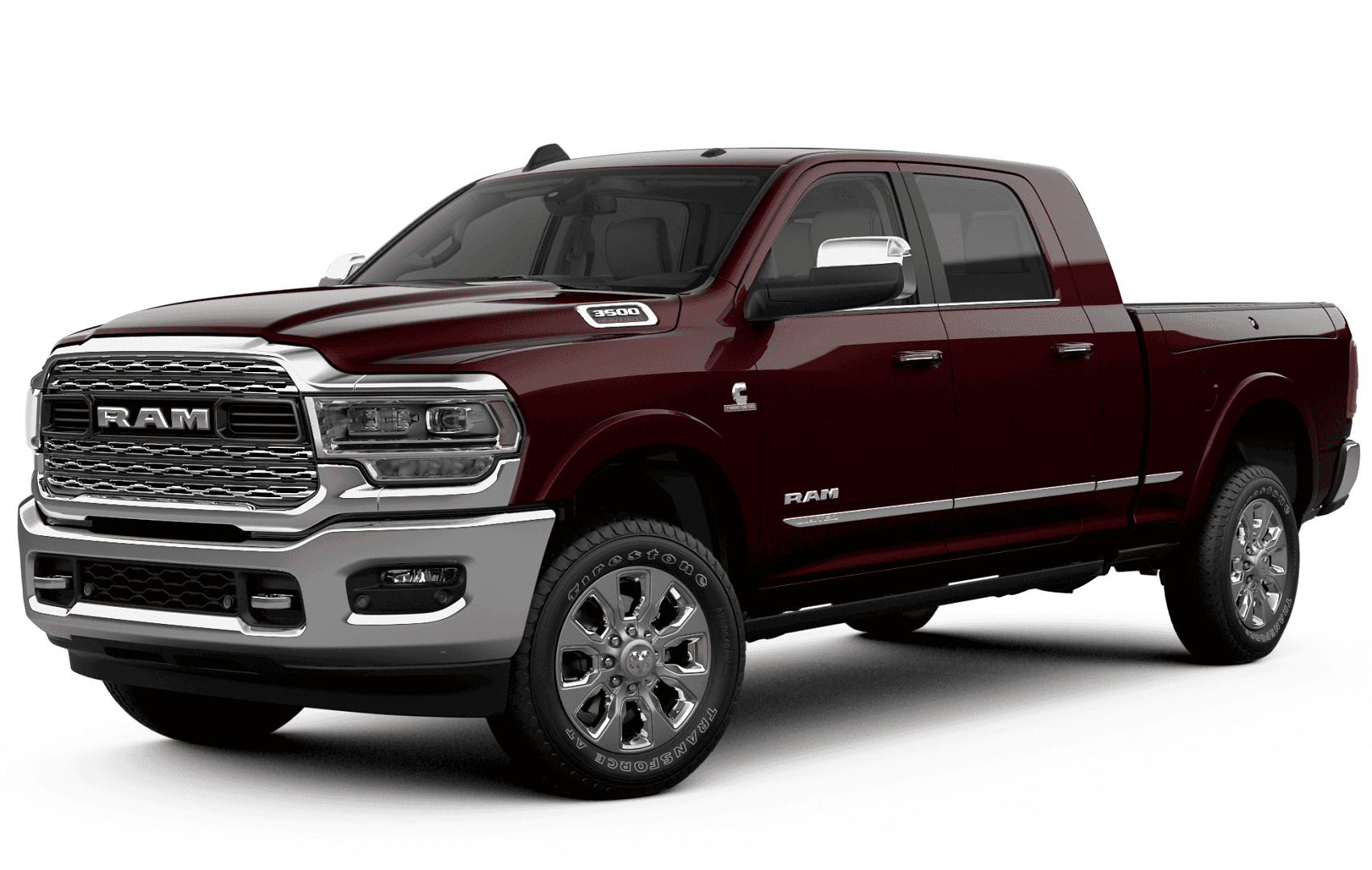 When you're tasked with finding the right truck for the job site, or the right work van to hold all of your materials or deliveries, there's no better choice than Ram. If you're ready, you can always drop by and start exploring your options, whether you're looking for a reliable truck for your travels and work like the Ram 1500, a heavy-duty and powerful performer like the Ram 3500, or even the Ram ProMaster cargo van. You can head in for a closer look or browse your options online from the comfort of home!
Talking with the Experts at Our Medford Ram Dealership
If you're ready to take the next step, you'll want to head into our Ram dealership in Medford to get a stronger sense of your options. Our team of associates can help you get a stronger sense of these models. They'll list off the vehicle's specs and capabilities, as well as the features and options so you'll have the full spectrum of possibilities with your truck. You'll learn more about the engine options, available features and technology, and of course, the varying trim levels and styles to choose from.
Hitting the Road in the Right Ram Truck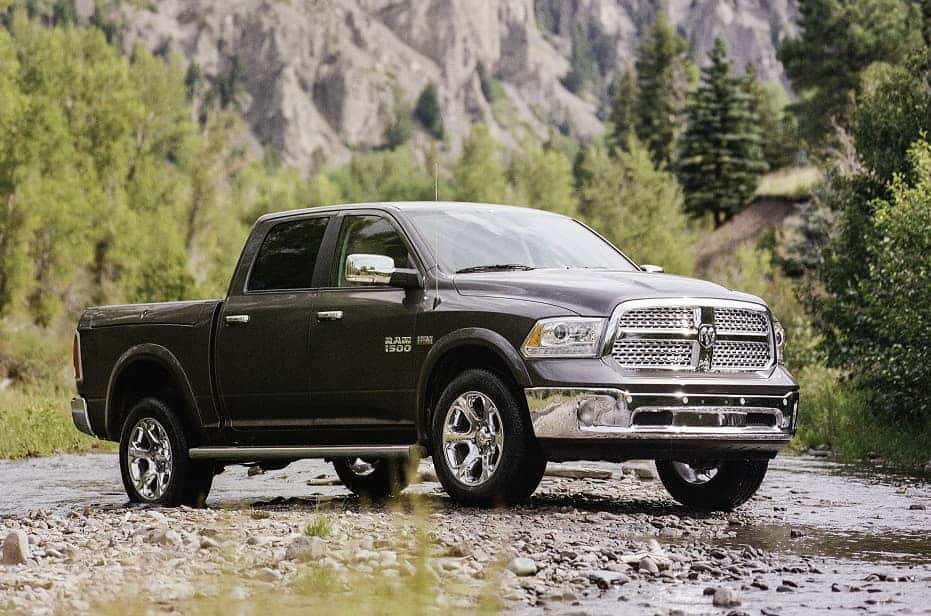 After taking a look at your options, you'll want to learn even more about the truck—particularly its performance. When you're ready, you'll be able to test drive the truck to truly see what it can do on the road. While you're in the driver's seat with your hands on the wheel, you'll not only get a strong sense of its power and handling, but you'll also get a great view of the in-cabin style and features. Only then can you be sure that it's the right truck for you and your workload.
Financing Your Truck at a Ram Dealer in Medford
Once you've had the chance to experience the truck, you'll be ready to make your decision. When it's time, you can head to our finance center to go over your loan options. Our financers will walk you through the terms and conditions so you can get an idea of the different deals at your disposal. Once you figure out the right option and sign, you'll be ready to embark on your next journey in your new Ram truck!
At Grava Chrysler Dodge Jeep Ram, we're proud to assist Medford drivers in finding the right truck that they can rely on!