Waltham MA is a city that has always had a reputation for hard work. It was a major player in the Industrial Revolution with its assortment of factories and manufacturing businesses. Although most of the industries have since gone away, the city still retains its roll-up-the-sleeve and get-the-job-done grit.
Of course, it's carried through by its 62,000+ residents. But when drivers are looking for a truck that's the perfect personification of their work ethic, there's a Ram dealer near Waltham MA that can help!
Come find us at Grava Chrysler Dodge Jeep Ram to get started!
Find Your Truck at Our Ram Dealership near Waltham MA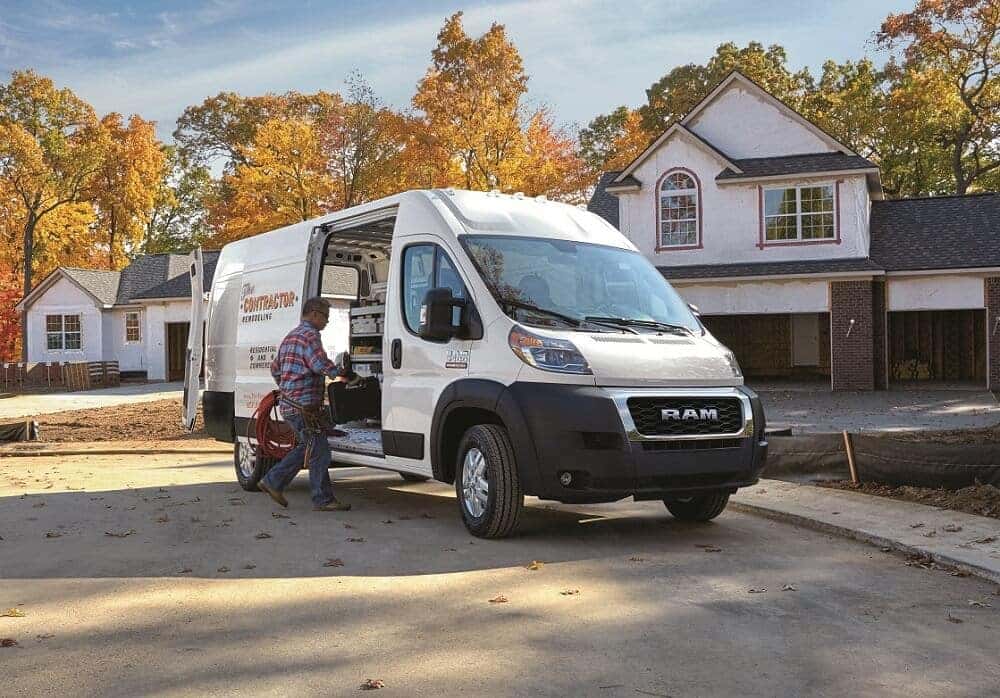 Whether you need a new set of wheels for the job site, or you simply like being at the helm of a powerful pickup, you'll certainly find a truck to meet your needs at our Ram dealership. Whether it's the standard Ram 1500, the powerful and commanding Ram 2500, or even a cargo van like the ProMaster that you're looking for, there are plenty of models and variations to consider.
Drop by and take a look or browse comfortably from home by checking our online inventory to see your available options at our Ram dealership!
Ram Research Resources
Finding the right pickup truck can be a bit of a challenge unless you're well versed in the specs and details. That's why as a Ram dealers serving Waltham, we try to help by providing drivers with resources to help them learn more about their options so they can decide on their next truck with knowledge and confidence.
Our Ram reviews give you the details you need on the engine options, towing capacities, configurations, and the features. Our Ram comparisons show you how your favorite Ram truck measures up to other notable pickups on the market. You'll have enough details to figure out which truck best suits your style, needs, and workload.

Experiencing Your Next Ram Truck
While research can help you figure out what a vehicle can do, you'll really want a more personalized experience. When it's time to take the next step, you can head to our Ram dealership to get a better sense of the truck. You'll be able to see the size and stature while getting more details about options and packages from our associates.
Of course, the true way to decide on your next truck is to simply get behind the wheel and experience it for yourself. When you climb in, turn the key, buckle up, and put it in drive, it's your chance to truly get a feel for the vehicle and how it handles on the road. On top of getting to experience the performance of the truck, you'll get to check out the interior comforts and amenities. By the time you put it in park, you'll know if it's for you!
Are you ready to get started on finding the right truck? Schedule your test drive with us at Grava Chrysler Dodge Jeep Ram today!