---
---
Cambridge is a prestigious city in the Boston area that features numerous universities, like Harvard and MIT, as well as plenty of character with its charming neighborhoods, local dining, and its proximity to everything the city has to offer.If you're working around town or you're simply in the market for a powerful pickup for the next few years, you'll want to seek out Ram lease deals near Cambridge, MA. Luckily, our team at Grava Chrysler Dodge Jeep Ram is here to help you out!
---
Browsing the Ram Lease Deal Selection at Our Cambridge Area Dealership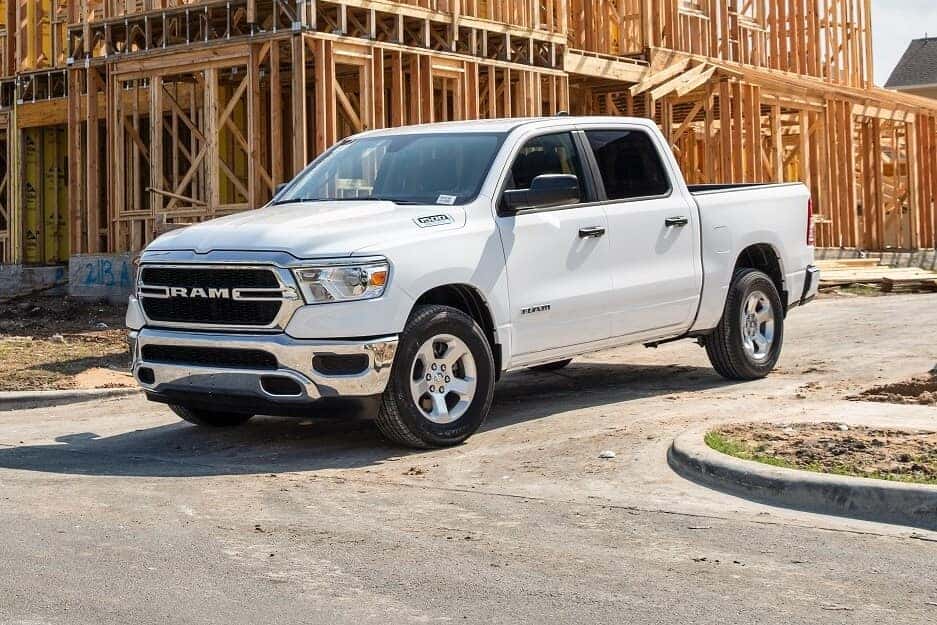 If you're looking to lease a Ram, you'll have a ton of options to consider at our dealership. Whether you're interested in the classic 1500, a heavy-duty 2500, or the commanding and powerful Ram 3500, you'll want to carefully consider the truck that best suits you and your needs.
Start today by browsing our inventory online. You can use the search filters to narrow down the results based on models, like the Ram 1500, the 2500, or the 3500, or simply by price, engine, and features!
Researching Your Ram Options
To truly know which Ram model's best suited for you, you'll want to get more insight into what these trucks offer. Our Ram resources can help you learn all about your Ram lease options. These guides will cover a lot of ground with the truck's engine options, towing and payload capacities, and even the features and technology, so you can learn more and decide if leasing a Ram is right for you.
Learning the Differences Between Leasing vs Buying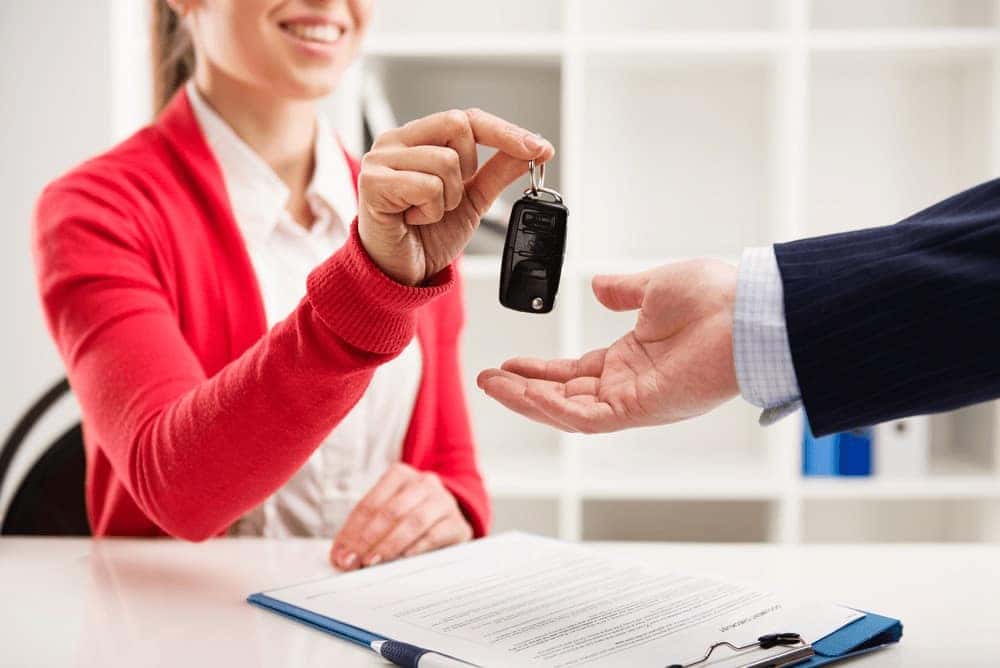 To know if a Ram lease deal is right for you, you'll want to get a sense of the process and how it differs from buying a Ram 2500, 1500, or 3500. When you lease, you generally won't need to make a large down payment as you would if you bought the truck. In fact, you might even see lower monthly payments with a Ram lease vs. buying one.
Of course, when you buy a Ram, it's yours to do with as you wish. You can go on lengthy road trips or haul as much equipment as you want. Leasing a Ram requires a bit of responsibility in that you'll need to take extra care of it because you're basically renting it for a few years.
However, when the Ram lease deal ends, you'll have some options to consider. You can easily turn the vehicle back in at our Cambridge-area Ram dealership and walk away. Of course, you can also buy the truck out of the lease to resume your journey. Lastly, you can lease a whole new Ram truck with the latest technology and engineering!
Get Started on Finding a Ram Lease Deal near Cambridge MA!
At Grava Chrysler Dodge Jeep Ram, we hope this guide gave you a better sense of the process of leasing a Ram. Check out our website for the available Ram specials you may want to take advantage of! When you're ready to get started, head over to browse your options or simply schedule your test drive with us today!