Mopar Service in Medford
Hours:
Mon - Fri : 8:00 AM - 5:00 PM
Dealership Amenities
Mopar provides authentic OEM parts for your Chrysler, Dodge, FIAT, Jeep, RAM or SRT vehicle. We also offer OEM accessories and performance parts for your vehicle to make sure it's customized to your heart's desire.
Certified Technicians
We Have Early Bird Hours
Free Estimates
Free WiFi
Goodyear Tires
Michelin Tires
We Offer Mopar Accessories
We Offer Mopar Performance Parts
Shuttle Service Available
We Do State Inspections
Spanish Speaking
Express Lube
At Grava Chrysler Dodge Jeep Ram, we're more than happy to take the time and actually assist drivers in Medford, Malden, and Everett for when they're seeking out their next car. Of course, even after the test drive and signing, we're still here to assist you along the way with automotive service and maintenance! When it's time to take extra care of your Chrysler, Dodge, Jeep, or Ram—we're here to help you!
State-of-the-Art Facilities & Tools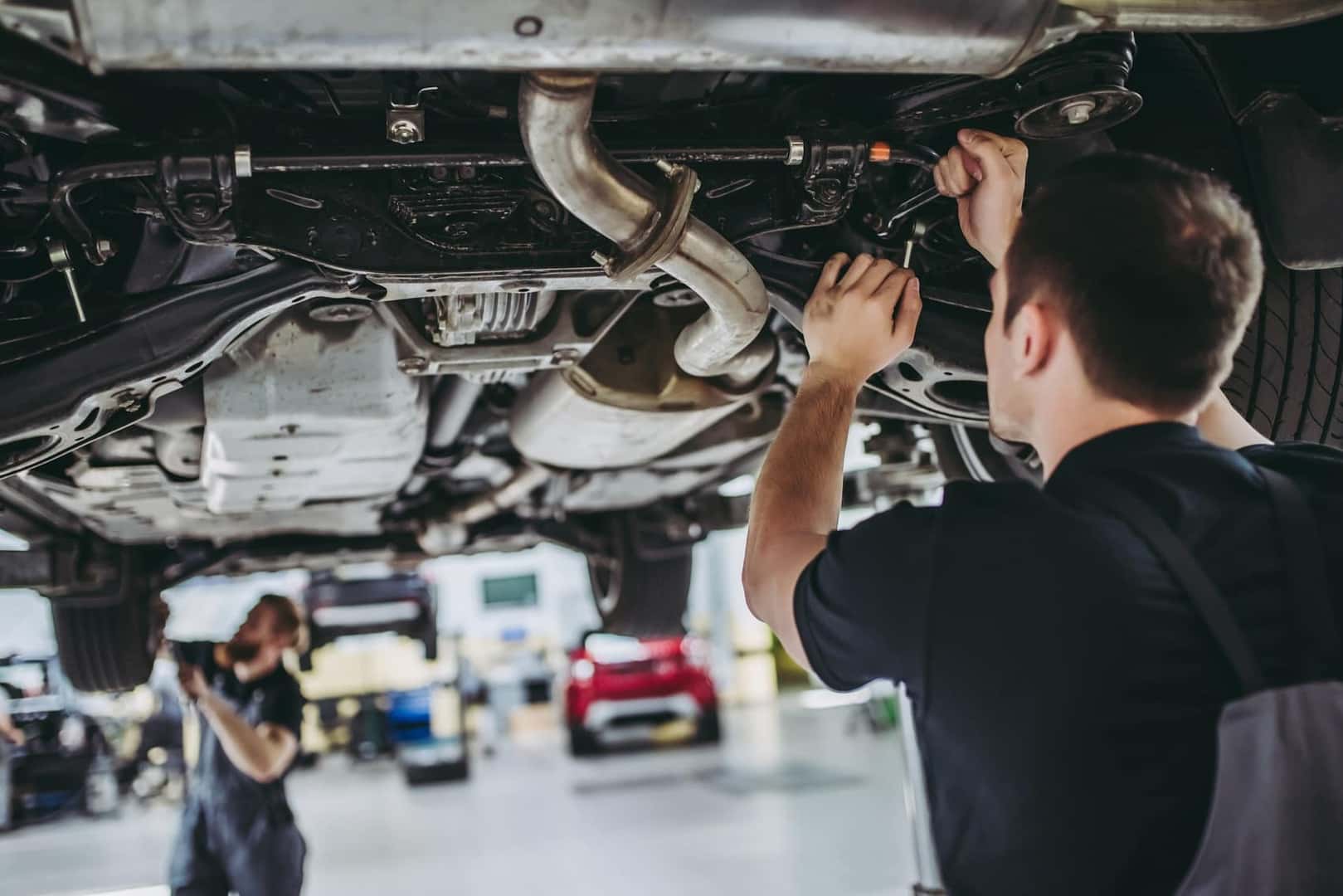 Our service department is expansive and features plenty of resources for our technicians to use to conduct thorough inspections and reparative service. Our shop is equipped with the latest automotive tools and diagnostic technology that certainly add to the quality of our work and our abilities to ensure that your vehicle is getting the exact service or repairs that it needs to get back out onto the road and perform at its best!
Our Team of Mopar®-Certified Technicians
No matter the type of service you need, whether it's something routine and simple like an oil change or filter replacement—or if your vehicle requires some extra special attention with a transmission repair or complicated replacement, we've got the hands for the job!
Our team of technicians are specially trained and certified, so you can rest easy knowing that experts are taking care of your vehicle's needs. They'll use our advanced tools and technology to make sure that they're providing your vehicle with the necessary service, adjustments, and repairs that it needs in order to achieve its optimal performance.
Keep Up with Recommended Service & Maintenance
If you're following your vehicle's maintenance schedule, you're already doing your part towards keeping your vehicle lasting for the years and miles! These routine services not only ensure that your vehicle is in top-notch condition, but they're also a way for our technicians to inspect your vehicle regularly so they can determine if there's an issue forming that needs attention. By getting in there early and providing the necessary repairs, not only will you forgo an issue on the road, but you may see lower costs than if the issue wasn't discovered until it bloomed into a major problem.
Genuine Mopar® Parts for Your Vehicle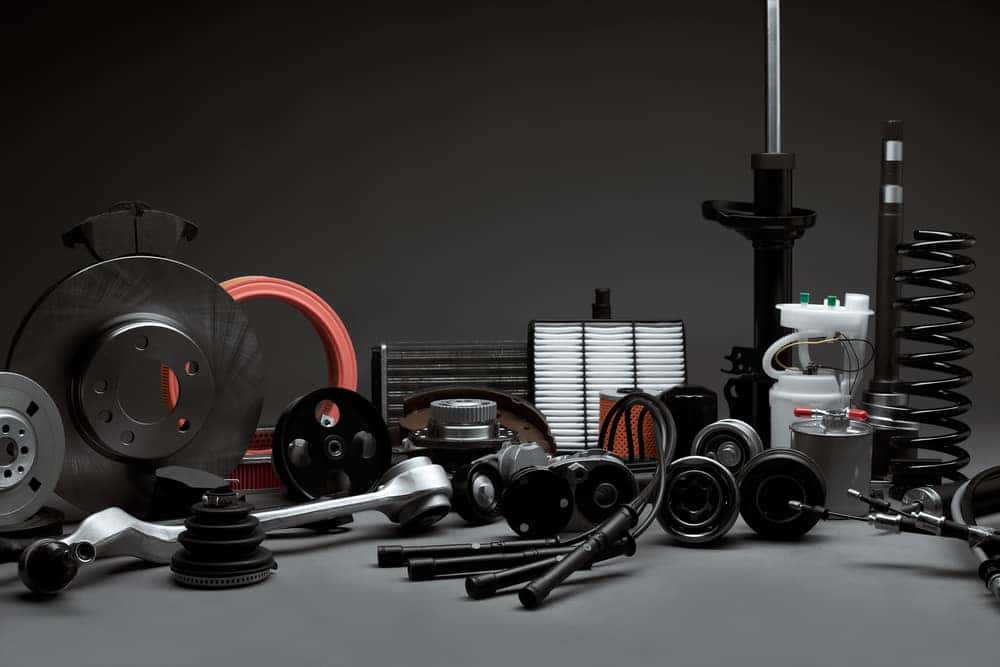 One of the reasons that we're the right destination for when it's time to service your Chrysler, Dodge, Jeep, or Ram model is, because we carry all those parts! When you need a replacement part, we've got them on site, so your service won't be interrupted by waiting for a drop-off.
Of course, these parts and accessories are also here for drivers who prefer to handle their own maintenance. The benefit is that these parts are designed specifically for your vehicle, and their made from higher-quality material than aftermarket parts, so you can drive comfortably know that you've got the right part installed.
Schedule Your Service with Us Today!
At Grava Chrysler Dodge Jeep Ram, we're here to help you when the time comes that your vehicle requires service or maintenance. You can easily schedule your next service appointment with us online, or simply give us a call. We'll make sure that your vehicle is in the best shape to face the road!
Schedule service today! At Grava Chrysler Dodge Jeep Ram, we're here to assist drivers all throughout Medford, Malden, and Everett for when they're in need of service!