Getting a new Jeep, Dodge, or Chrysler vehicle can be a special and rewarding moment in your life. Putting your hands on the wheel of your new car and experiencing the freedom and power of the open road can be an exhilarating feeling but, after the sale is over, Jeep maintenance or Dodge maintenance can be equally important factors behind keeping your vehicle in the best shape possible.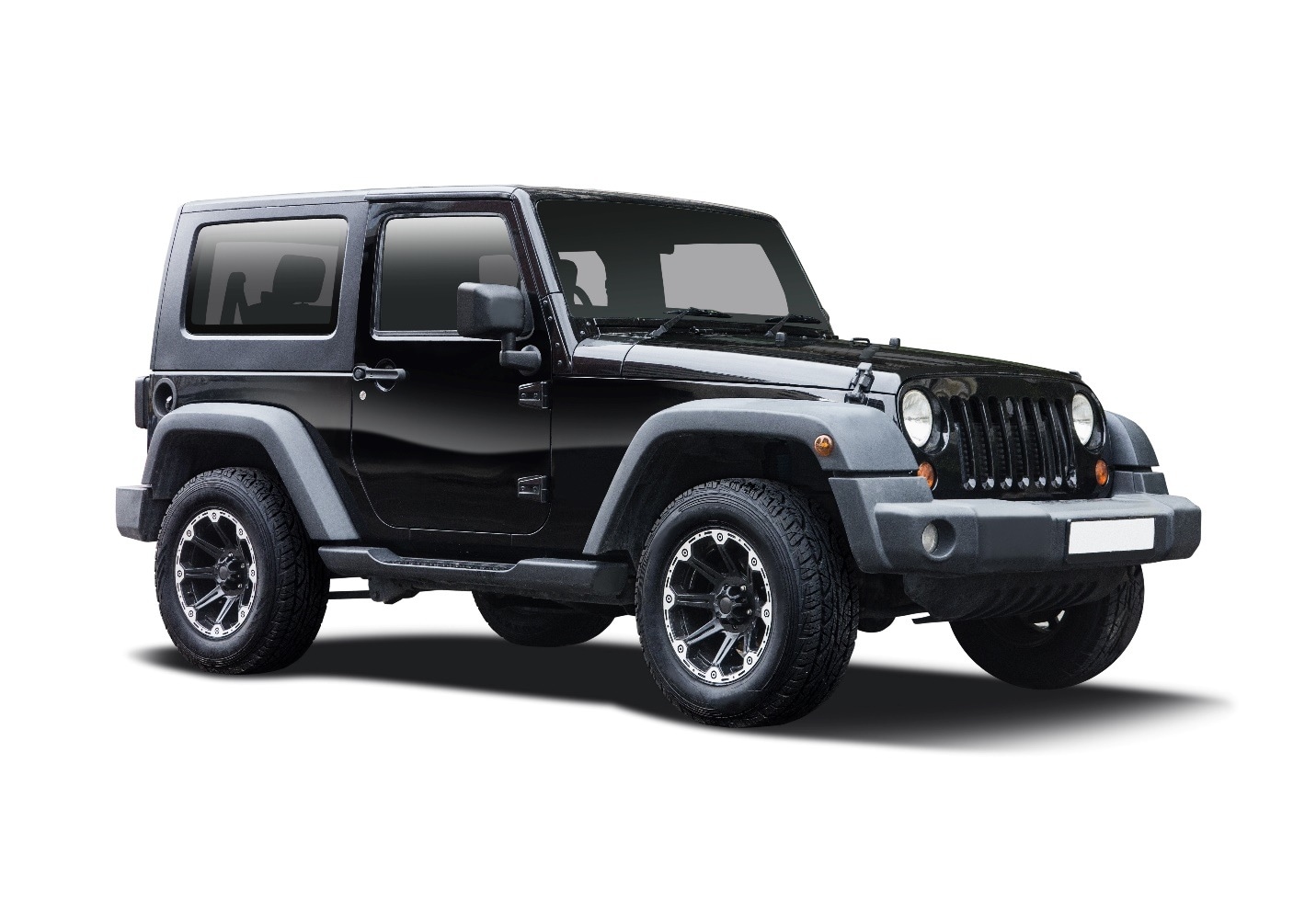 Our Technicians Will Earn Your Trust
At Grava Chrysler Jeep Dodge, we understand you've got big plans for your car or truck. Between keeping up a job, attending family get-togethers, and embarking on exciting road trips with friends, you're relying on your vehicle to get you from point A to point B. That's why our technicians are so well-trained and work as hard as they do-to keep your vehicle performing running smoothly so you never miss out on any of the fun times.
Our Malden, MD location features a skilled and polished team of factory-trained technicians that only use genuine parts when performing tasks like Chrysler maintenance or Ram maintenance.
Keeping your Jeep, Dodge or Chrysler vehicle up and running is only difficult for the inexperienced serviceman, but our technicians know the ins and outs of every Jeep, Dodge, and Chrysler vehicle on the market, so you can trust them to do their jobs well.
Our Malden team can service any make or model belonging to Jeep, Dodge, and Chrysler, and we can virtually guarantee the best Ram repair or Chrysler repair options of any service location. We also do oil changes and checks and recall checks, and we boast a state-of-the-art body shop to satisfy all your vehicle's needs, from simple paint jobs to dent removal.
What's in It for You?
As a prized and respected customer of Grava Chrysler Jeep Dodge, you'll get access to all kinds of savings and service deals. Whether for rotating your tires or replacing your brake pads, our system offers several deals that are sure to benefit you and your car or truck by giving you the best service available while saving you money in the end. Be sure to check out our specials page to see which coupons and discounts might serve you best.
We also sell tires and certified Jeep, Dodge, and Chrysler parts to any customer who fancies a taste of the auto-mechanic life. If you enjoy fixing up old cars or just need a few replacement parts and want to do the switches yourself, our service team will be happy to point you in the right direction.
Get in Touch Today
If you're looking for top-notch Jeep or Dodge repair, or want Chrysler or Ram maintenance done by well-trained professionals, call us at 781-391-8950 to schedule an appointment or speak with one of our certified service technicians. You can also submit an email inquiry directly through our contact page, and someone will get back to you in the shortest time possible.
Our office is conveniently open six days a week, from Monday through Saturday, so be sure to check out our website for specific hours.