Should You Buy or Lease a Jeep?

If you're contemplating getting behind the wheel of a Jeep model for your adventures throughout Medford, Malden, and Everett, you're making a great choice. You've got plenty of models to consider as your next set of wheels, but you'll also want to consider the way of obtaining your Jeep.
You'll need to figure out if you should buy or lease a Jeep.  At Grava Chrysler Dodge Jeep Ram, we're happy to walk you through the process of both options, so you can decide on the one that's perfectly suited for your needs and lifestyle!
Buying a Jeep Model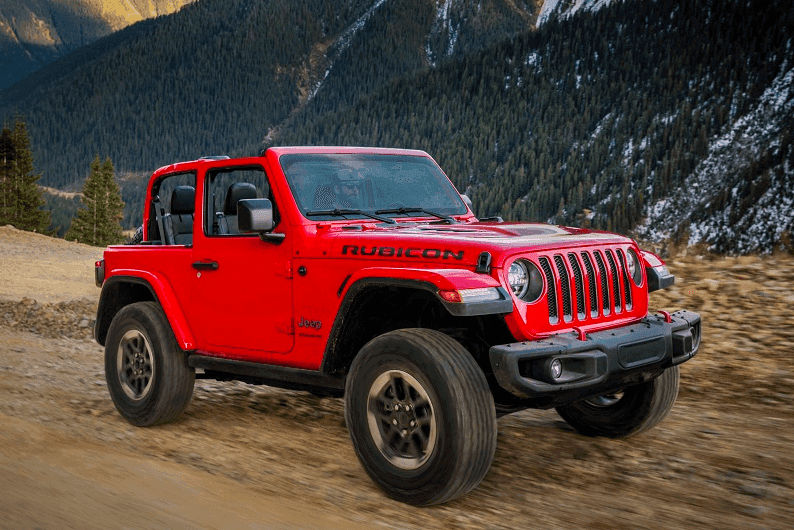 Whether you're looking at the new Wrangler or the new Grand Cherokee, there's nothing like being the proud owner of a Jeep. You get to enjoy the vehicle to the fullest, whether you're simply commuting to work or you're heading off on weekend adventures over rugged terrain.
When you own a Jeep, it's your and you can do whatever you want with it! You can add accessories, give it a new paint job, or even take that trip across the country that you've always talked about. When it's your Jeep—there's nothing holding you back.
Leasing a Jeep
If you're interested in getting a Jeep to help you get around to work, school, or simply have a stylish and sporty means of transportation, leasing is a great option for drivers who aren't ready to commit to financing and ownership. Leasing is a process that basically lets you rent the Jeep for a few years. You can't exactly add accessories or customizations, and there are mileage limitations—so you'll want to plan your trips carefully.
Leasing vs Buying a Jeep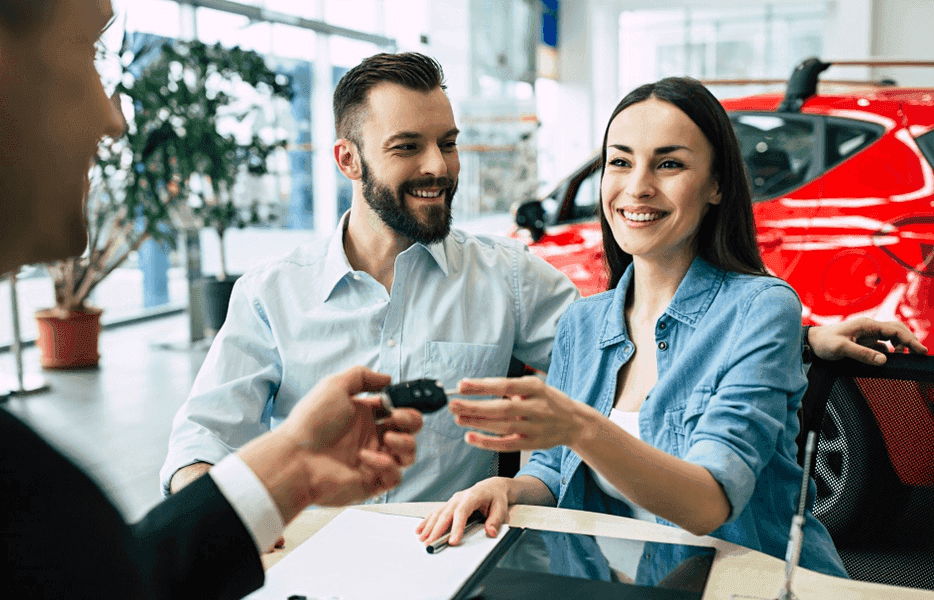 When it's time to take the next step, you'll want to carefully consider the leasing vs. buying a Jeep and determine which option you should go with. Of course, when you buy a Jeep, you'll be looking at a down payment whereas with a Jeep lease, there's no down payment. You may even see lower monthly payments with a Jeep lease.
But when it comes to leasing a Jeep, you know that there's mileage restrictions. You also need to consider the condition of the vehicle and how you return it once your lease is up. Any scratches, stains, or dents will cost you unless you pay out of pocket to have them fixed.
Deciding Whether You Should Buy or Lease a Jeep
By reading this blog post, you have a better idea of both leasing vs. buying a Jeep. Of course, while each path to your Jeep has their own set of advantages, the decision is ultimately yours. Do you want to drive a Jeep for a few years, or do you want to own one?
Why not get behind the wheel of your favorite Jeep model and decide for yourself?
Schedule a test drive with us at Grava Chrysler Dodge Jeep Ram! We're here to help drivers throughout Medford, Malden, and Everett for when they're browsing their next car and trying to decide on whether to lease or buy it.