Photographers near Medford MA

Looking for a photographer for your next big event? We've got the best "pics" right here! Check out our favorite photographers in the Medford, MA, area and see who's the best choice for capturing your lifelong memories.
Adriano Batti Photography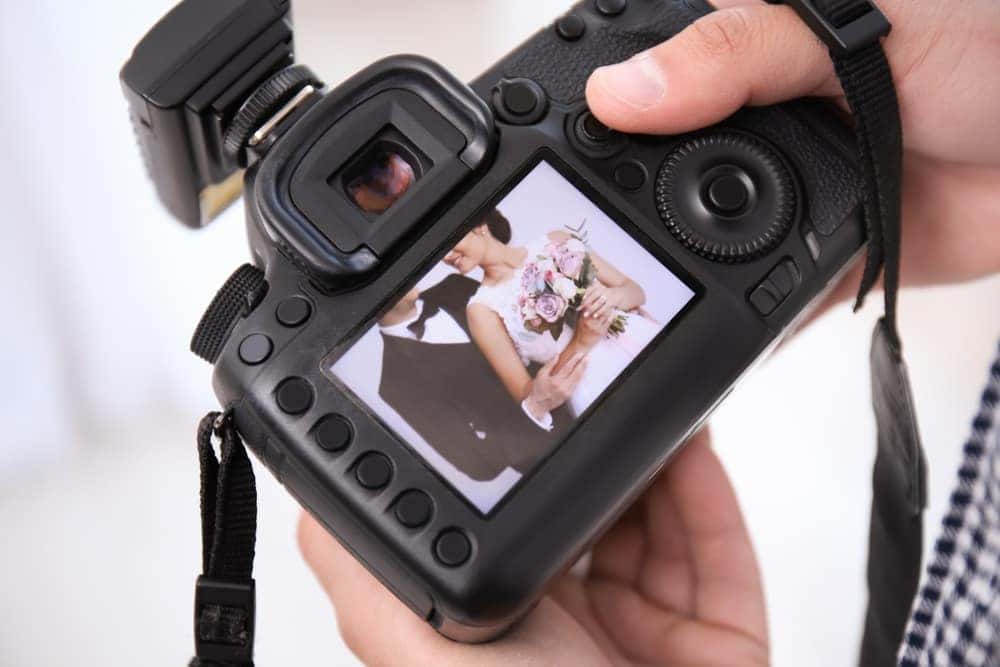 Capture your wedding, corporate events, and professional portraits with Adriano Batti Photography. Shooting over 30 weddings per year, Adriano has the skills and experience to ensure your special day is frozen in time.
Adriano also works quickly to edit and publish your photos in a timely manner. Additionally, you can even receive your pictures in one of his custom-designed Made In Italy wedding books! To learn more, follow Adriano Batti Photography on Facebook and schedule a meeting today!
Kelly Scky Organic Photography
If you're looking for a different type of photography studio, check out Kelly Scky Organic Photography, also known as Scky Art Studios. Their focus is primarily on "service, art, and fun" and creates a unique experience that keeps customers coming back to capture every life event.
Scky Art Studios offers family-oriented services and specializes in maternity, newborn, and milestone baby sessions. No matter what stage of life your little ones are in, Scky Art Studios is sure to help you create memories that will last a lifetime. Follow them on Facebook to learn more!
Robert Castagna Photography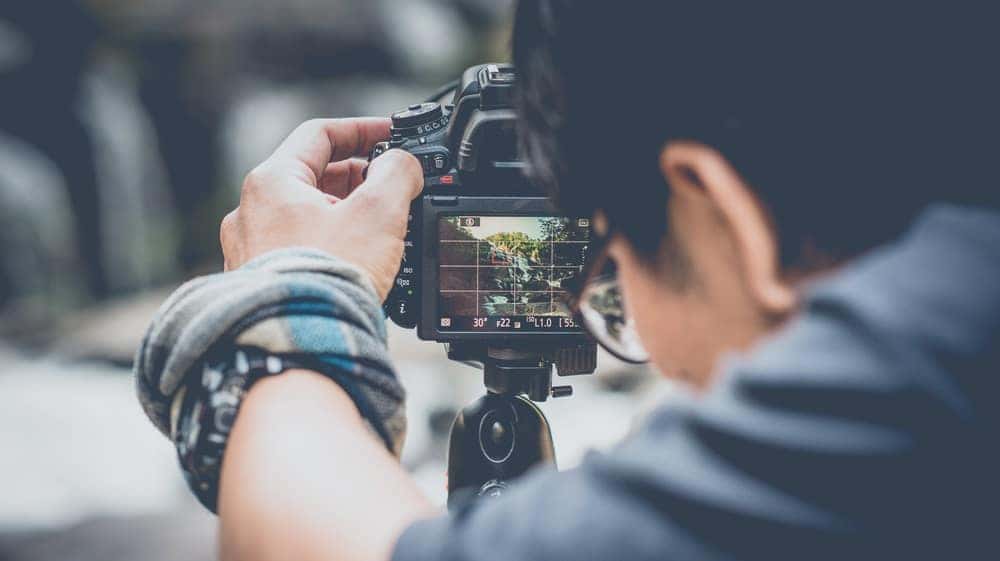 With Robert Castagna Photography, you'll relive your most precious moments over and over again. Specializing in Bar Mitzvahs and Bat Mitzvahs, Robert Castagna offers an individual approach to each client and event.
Additionally, he also works with area temples, event planners, and entertainment companies to capture the most candid moments in any and every setting. Check out more on the Robert Castagna Photography Facebook page!
Find Your Photographer near Medford MA
As you can see, there are some really great options for photographers in the Medford, MA area—no matter what the occasion! From Bar Mitzvahs to corporate events, weddings to pregnancy, birthdays to watching your family grow, find the photographer that fits your personality best by checking out these great options today!