Medford MA is a charming city in Middlesex County that's along the Mystic River and roughly seven miles north of Boston. It's a perfect city for residents working in Boston, but looking to live outside of the city. It's the home of Tufts University, the Chevalier Theatre, and several local businesses and eateries.
But if you're in the market for a pre-owned vehicle to get you around to the sites and cities throughout the greater Boston area, you can get started by heading to your used car dealer in Medford MA!
Come find us at Grava Chrysler Dodge Jeep Ram to get started!
Explorer the Medford MA Used Car Dealership Selection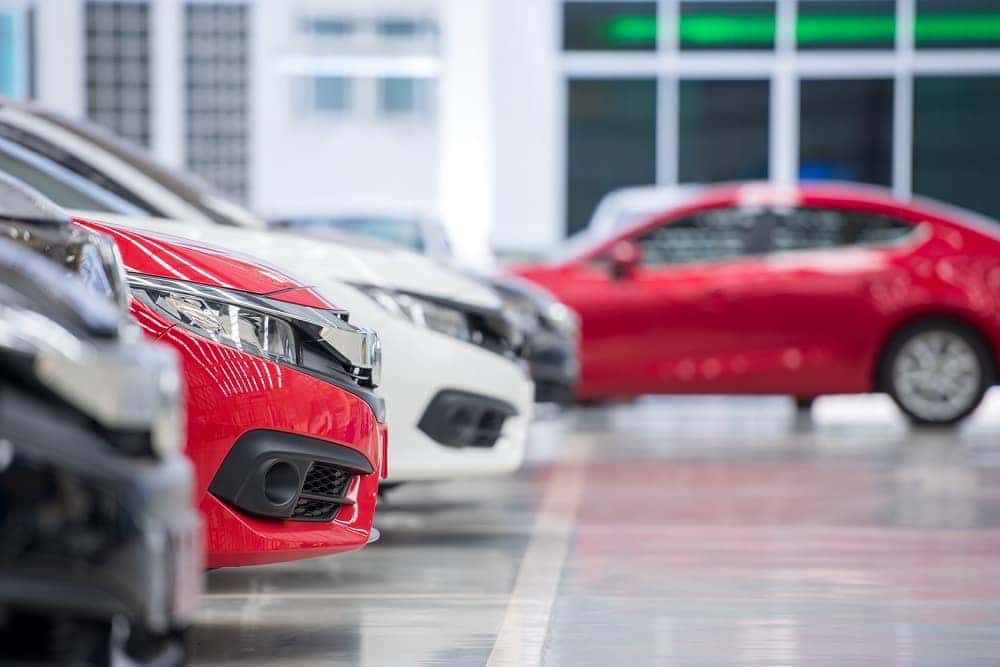 There's plenty of options to look over when you get to our used car dealership in town. Whether you're in the market for a commanding pre-owned pickup, an able-bodied used SUV, or even a compact and agile pre-owned sedan, there's plenty of options for you to consider.
You can actually get a head start on your used car buying experience by browsing our inventory online. You'll be able to use the filters to narrow down the options based on the factors that are most important to you. In just a few clicks, you'll be able to find your next car!
Getting Help from Our Used Car Expert
Apply for Financing | Value Your Trade
When it's time to make the short trip to our used car dealer in Medford, you can rest easy knowing that we have a team of experts that are here to assist you every step of the way from when you arrive until you're driving off in your next car. They'll walk you through our inventory so you can get a sense of your options. They'll even provide you with specs and details so you can learn even more about what the vehicle truly offers!
Take a Spin in Your Next Car
By heading to our dealership and taking a look at your favorite models in our inventory, you'll start to make your mind up about how you feel about the car. Of course, the best way to decide if a car is right for you is simply by climbing inside and taking it out for a spin.
The test drive is a great opportunity for you to learn all about the car. You'll sit in the driver's seat and experience the vehicle from the best view, from behind the wheel. Driving the car will give you a sense of its performance and handling. However, you'll also get a closer look at its interior features and styling.
By the time you pull back into our dealership and put it in PARK, you'll know if you've just taken the first ride in your next car!
Are you ready to kick off your used car buying experience? Start by browsing our inventory at Grava Chrysler Dodge Jeep Ram! We're here to help you along into your next vehicle. At our car dealership, we're proud to serve and be a part of the community of Medford MA!